Which law firms are most prized by each gender?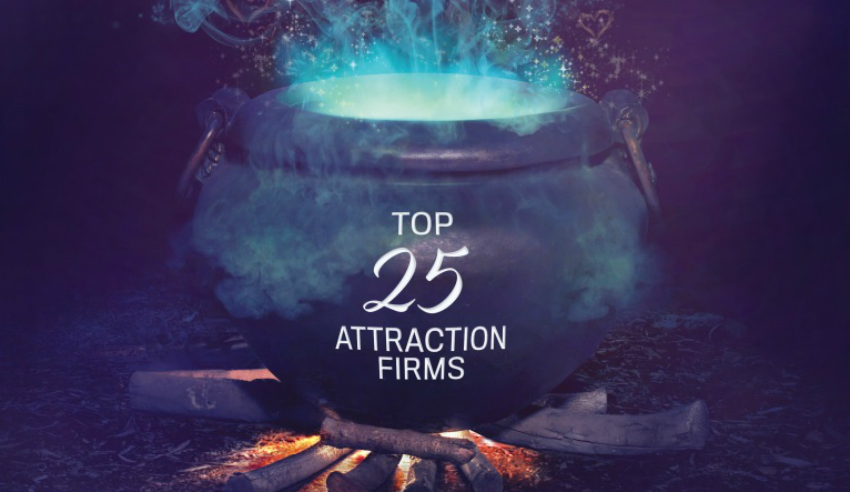 Exclusive research from Lawyers Weekly has revealed the gender split in the perception of Australia's top law firms.
The 2017 Lawyers Weekly Top 25 Attraction Firms ranking showcased the best-regarded legal brands in Australia.
The ranking is based on one question in the Lawyers Weekly Employer of Choice survey: "What type of legal firm would you most likely consider a move to if you ever decided to leave your current legal firm?" (more than one firm could be selected)
The 581 responses to this question provided a telling ranking of Australia's most popular law firms, but the figures were broken down further to analyse the gender split for each firm.
K&L Gates received the strongest support from female lawyers out of the top 25 firms.
Of respondents who selected K&L Gates as a desired employer, 68.8 per cent were female. The only other firms in the top 25 with over 60 per cent female preference were Lander & Rogers, with 65.8 per cent, and Baker McKenzie, with 62.2 per cent.
Maddocks recorded a 50-50 split between men and women, while many other firms recorded roughly even percentages.
Henry Davis York had the strongest support from male respondents, with 61.5 per cent of lawyers who selected the firm identified as male.
This was followed by KPMG Legal with 60 per cent and Herbert Smith Freehills with 59.1 per cent.
The survey also revealed a strong increase in the desirability of the legal services branches of the big four. PwC, for example, jumped eight places from last year to rank among the top seven most attractive firms.
To learn more about the Lawyers Weekly Top 25 Attraction firms survey, please contact Andrew Scott at Momentum Intelligence on (02) 9922 3300 or This email address is being protected from spambots. You need JavaScript enabled to view it..