Calls for transparency on controversial WGEA list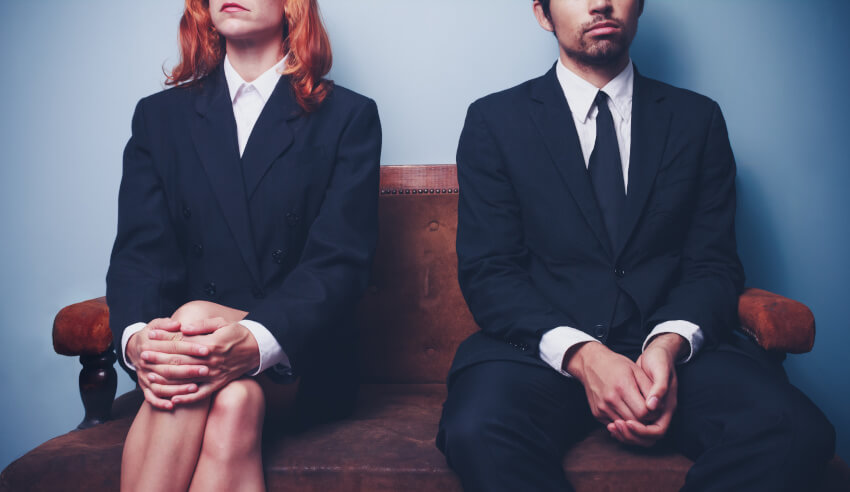 After the recent uproar following the release of the WGEA's Employer of Choice citation, an Australian legal body has urged for greater transparency around such matters.
The Workplace Gender Equality (WGEA) recently announced the 2017-2018 recipients of the WGEA Employer of Choice for Gender Equality (EOCGE) citation, with 17 law firms making the cut among the 120 organisations named.
The citation recognises employer commitment and best practice in promoting gender equality in Australian workplaces; however, as soon as the list was released, many legal professionals were quick to express their frustration.
Whilst the exact opinions were varied, there appeared to be a common sentiment that many firms who made the list of citation holders have done so without proper investigation into their gender equality practices.
In general response to the frustration and list, legal body Australian Women Lawyers (AWL) says greater transparency is needed to determine "true" employers of choice.
"AWL applauds any and all initiatives implemented by Australian law firms with a view to achieving gender equality in the legal profession," a statement from the group said.
"AWL acknowledges the damning commentary published in industry press and on social media about alleged culture and employment practices within the legal profession following release of the citation holder list.
"AWL believes it is in the best interests of all parties involved that the entire WGEA citation application and award process be transparent."
Speaking further on the matter, AWL president Ann-Maree David said: "Transparency is key to achieving gender equality".
"The WGEA EOCGE citation identifies holders as 'employers of choice'. It would appear incongruous if data relied upon in the assessment process did not mirror the reality of culture and employment practices as experienced by employees," she added.
In conclusion, AWL noted that it "encourages and supports all law firms which make their applications for the EOCGE citation available for public scrutiny".
"AWL invites all women lawyers to join and be active in their local Women Lawyers Association and Women Barristers Association as we continue to work hard in striving for cultural change," the body said.
Lawyers Weekly is keen to hear your take on gender equality in the legal profession. If you have a story you'd like to share about your firm's flexibility, paid parental leave policy, general gender pay gaps in the industry, and opportunities and/or positions available, please get in touch via This email address is being protected from spambots. You need JavaScript enabled to view it..