Podcast: AI and the future of law firms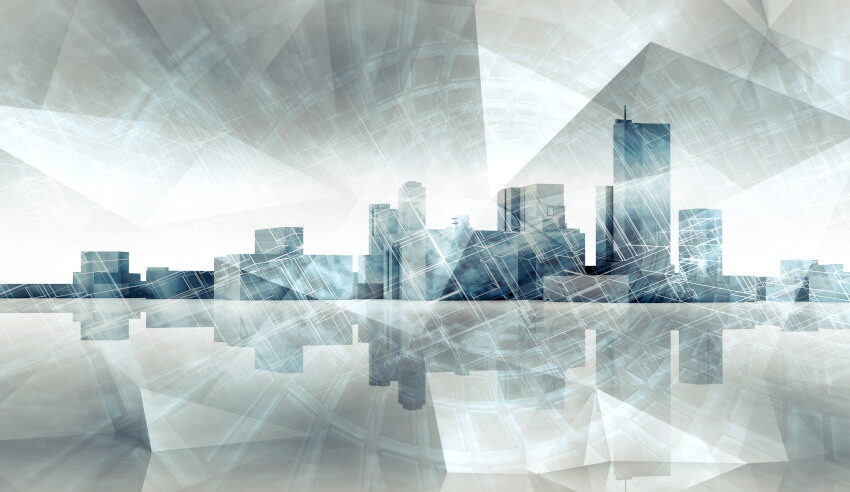 On this episode of The Lawyers Weekly Show, Jerome Doraisamy is joined by acting CEO of McCarthyFinch, and former chief digital officer at MinterEllisonRuddWatts, Nick Whitehouse.
Mr Whitehouse joined Jerome on his recent trip across the ditch from Auckland, NZ, to discuss the state of legal tech, where we're at as a profession and what exciting innovations and opportunities are on the horizon.
One topic of conversation was the team of lawyers and developers at McCarthyFinch who have been collaborating on building an AI engine based on legal inputs. Don't miss this fascinating and insightful commentary from a leader in the law tech space!
Plus, in case you missed them, check out these recent episodes of The Lawyers Weekly Show:
• The secrets behind the Sole Practitioner of the Year's success
• A mature-age student's journey in the law
• A key point of difference
• The face of the modern lawyer