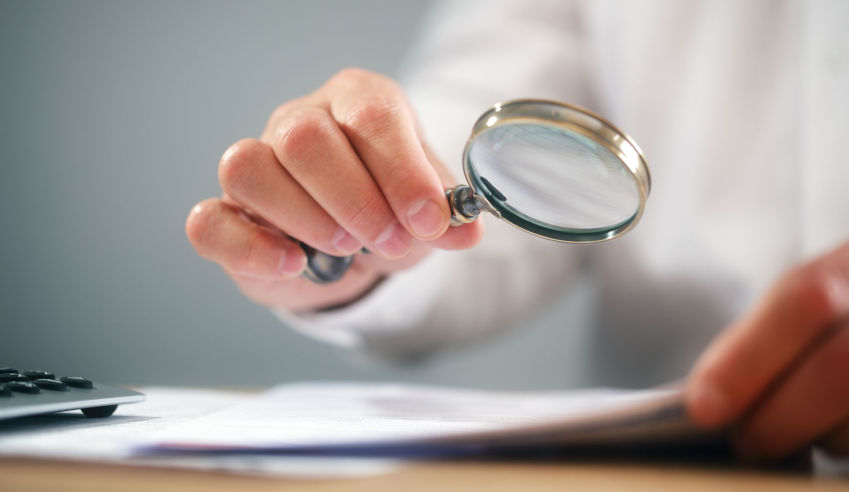 Global firm Herbert Smith Freehills has introduced new in-house guidelines for personal relationships within the workplace outlining appropriate conduct, following the high-profile exit of former partner Peter Paradise over sexual harassment allegations.
In a statement to Lawyers Weekly, the firm wrote: "The Personal Relationships in the Workplace is a new policy that is intended to set out guidelines for conduct within the workplace and to provide a framework to deal sensitively, consistently and fairly with personal relationships which may affect the business."
"It is not intended to prohibit Partners or staff from having a personal relationship with a work colleague, client or supplier. Rather, this policy sets out our expectations about how 'close personal relationships' in the workplace in particular should be managed and disclosed."
"Given the sensitive nature of personal relationships, all Partners and staff are asked to use common sense in assessing whether or not this policy is relevant to their circumstances," it said.
The new Personal Relationships Policy — as well as the review and update of the firm's Global Dignity at Work and Reporting Concerns and Whistleblowing policies — has just been finalised, HSF said.
The firm has added a third-party external contact service called "Faircall", utilised via phone and email, to its reporting and whistleblowing policy, which is to be run and independently monitored on the firm's behalf by KPMG.
"This will provide an important communication channel to anyone in the firm to report concerns about behaviour such as professional wrongdoing, harassment or other misconduct," the statement said.
In announcing the new policy and updated two policies, HSF chief executive Mark Rigotti said: "We are committed to providing a safe and supportive workplace culture, where people behave in a way that is appropriate and considerate to others, and to recognise the duty of care we owe each other."
"We want to make sure people are empowered to speak up if they are concerned about behaviours such as professional wrongdoing, harassment or other misconduct," he said.
In mid-March of this year, then-HSF partner Peter Paradise was ousted after multiple allegations of sexual harassment and misconduct, which Lawyers Weekly understands were made by at least two female employees of the firm.
Paradise was, prior to his removal from partnership and the firm, the HSF Asia-Pacific regional head of projects.
HSF declined a request from Lawyers Weekly to view the new and updated policy documents.