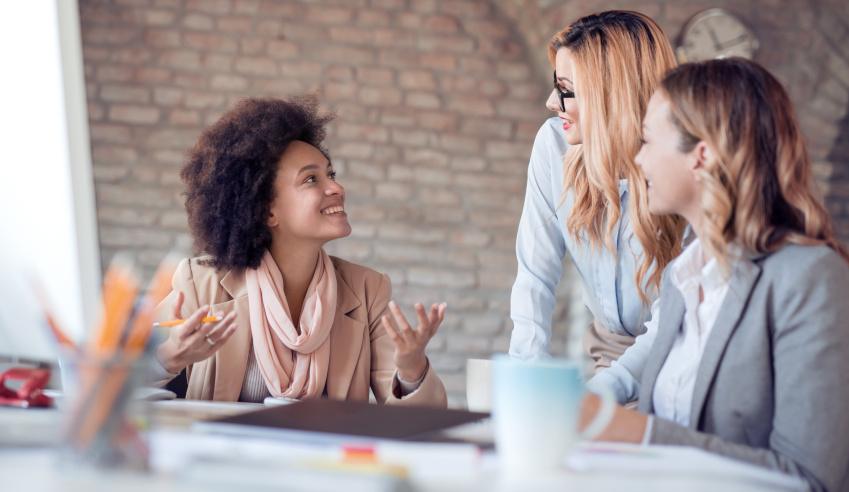 Three Australian providers have imparted some guidance for those legal professionals still looking to complete their compulsory CPD points for this year.
Representatives for three CPD providers – CPD for Me, the Law Society of NSW and LawCPD – spoke to Lawyers Weekly about the value that comes with obtaining their points and shared ways in which they can assist.
First, CPD for Me founder Paula Gilmour said it's important to understand each state's CPD requirements, noting that it varies state-by-state.
"Now is the time to focus on what you want and need to learn in 2019 for your success," Ms Gilmour said.
"CPD for Me has got you covered with a huge range of online options from $40 a CPD Unit. If you have left your CPD units to the last minute, we run CPD-LIVE webinars, Monday to Friday and have an online combo package starting from $40 a CPD point which includes 100+ hours of exclusive on-demand self-paced content filmed in the last two years.

"If [you] really want to leave it to the last minute, we even have a Premium CPD service of five hours of practice management and professional skills webinars on Saturday, 30 March and Sunday, 31 March plus access to our on-demand library."
Commenting on behalf of the NSW Law Society, head of professional development Cara Sleeman, noted that it too is in a position to assist if lawyers find themselves realising that they have not yet obtained the necessary CPD requirements.
"If you find yourself in this position, the Law Society is here to help and we encourage you to register for a CPD seminar before 31 March, whether online or face-to-face," Ms Sleeman said.

"… As the co-regulator of the profession and with over 29,000 members, we are in the very unique position of having full oversight of the profession's ethical and conduct issues, and are best placed to deliver education and training on these essential matters.
"Our platform LawInform is a one-stop CPD solution for busy lawyers to keep on top of their ongoing CPD responsibilities. The platform also has a function that allows lawyers to track and tally their CPD points conveniently.
"The Law Society CPD courses have been developed with our members in mind, and with a view to supporting and helping them meet their requirements on time. Sessions are offered in various formats including online, via webinar, podcast, videocast and face-to-face."
LawCPD director Sarah Mateljan said online CPD is a great way for lawyers to complete their core CPD requirements, adding that her provider has designed their offering so that it suits any individual's schedule, and provides access to a range of topics and expert presenters that they "may not normally get to learn from".
"If you have left your CPD to the last minute this year, online CPD is a great way to make sure you cover your core requirements because it is available on-demand, 24/7," Ms Mateljan added.
"To avoid the rush next year, start looking for CPD activities that you find interesting in April and try to do something each month. It is also good to aim for a mix of activities – online and in-person – to make sure you are benefiting from the different learning styles these offer."
As part of Lawyers Weekly's Countdown to CPD deadline, Ms Gilmour, on behalf of CPD for Me, also discussed how innovation and gender equality were among the top priorities on its agenda this year.
Meanwhile, NSW Law Society's Cara Sleeman spoke about how lifelong learning is essential for lawyers in today's market while LawCPD's Sarah Mateljan shared the big wins and benefits of regular training.