NRF supporting PNG 'pursuit of quality legal studies'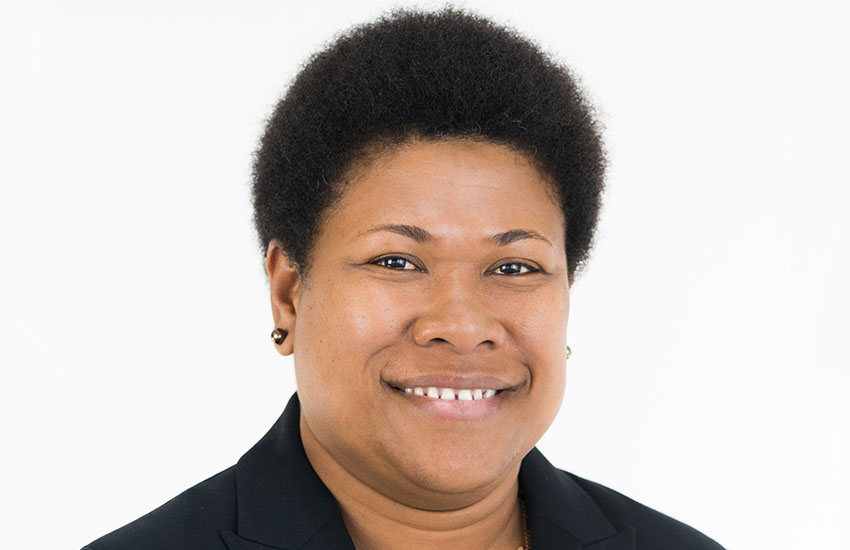 Norton Rose Fulbright has thrown its support behind the PNG Legal Scholarship, for the third year running.
The PNG Legal Scholarships supports the pursuit of quality in legal studies in Papua New Guinea, providing high-achieving final year recipients with up to K10,000 (~AU$4,200) in payments and reimbursements for major costs related to an individual's legal education.
Norton Rose Fulbright created the scholarship back in 2017 "to support PNG law students who had shown a commitment to their undergraduate studies", the firm said.
A judging committee consisting of Norton Rose Fulbright PNG's principal Karo Lelai, ExxonMobil PNG's senior legal counsel David Prest, and Papua New Guinea Legal Training Institute's senior instructor and lawyer Tania Tokam will assess applications.
Applicants will be assessed on their demonstration of Norton Rose Fulbright's business principles of quality, unity, and integrity, while also addressing the following question in essay format:
"Checks and balances are the core of the rule of law and uphold the separation of powers because they ensure accountability by the legislature, the judiciary and the executive. However, if the Supreme Court and the Parliament are in conflict, which prevails and why?"
Ms Lelai said "it has been fantastic to see support for this scholarship grow and to be able to support not just the two previous recipients, but also provide recognition of a number of highly commended applicants."
"The judges and I are looking forward to reviewing this year's submissions."
Lawyers Weekly reported on the announcement of Bathsheba Pora as 2018's scholarship recipient, while 2017's recipient was Alison Kult, both students of the University of PNG.