NRF partners resign to join global rival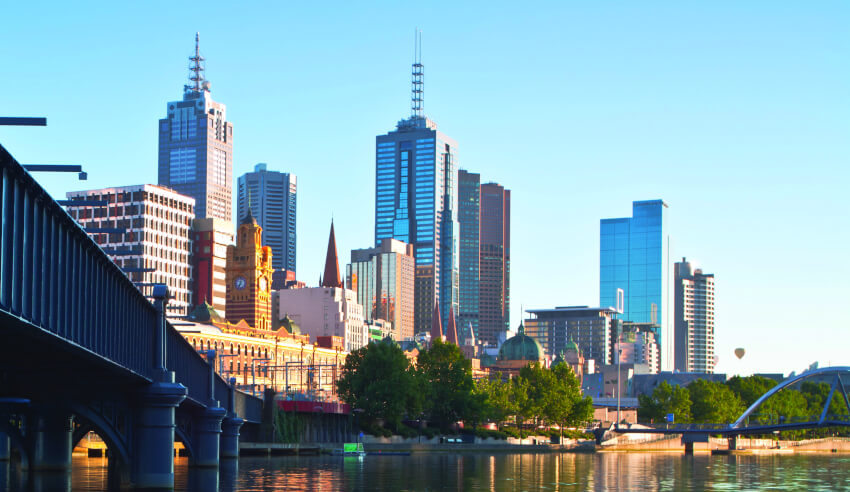 Four Norton Rose Fulbright partners, based in the firm's corporate practice, are understood to have resigned from the firm as they look to move on to another global heavyweight.
Lawyers Weekly understands that four Melbourne lawyers have resigned from the NRF partnership to take up new roles at DLA Piper.
The names of the partners in question have not yet been confirmed, however, they have been identified as those from NRF's corporate practice. 
Lawyers Weekly reached out to DLA Piper to confirm those moving on to which co-managing partners Melinda Upton and Jim Holding issued the following statement.
"We're talking to a number of potential lateral hires, and we are in the final stages of discussions and agreements with some," the pair said.
"DLA Piper Australia has big plans to step up this year, and we're excited to be growing our team."
Lawyers Weekly also reached out to NRF, with a firm spokesperson stating that "partner movement is a reality of the Australian market and Norton Rose Fulbright has benefitted from attracting a large number of talented partners in recent times".
"In the last year, 21 new partners have joined us, including six for the national corporate M&A team (Paul Lingard, Miriam D'Souza, David Jewkes, Jessica Davies, Gavin Scott and James Crowe). We continue with outstanding talent and a very strong team."
MORE TO COME.