Purplebricks fiasco paints 'interesting' look into law firm fixed fee model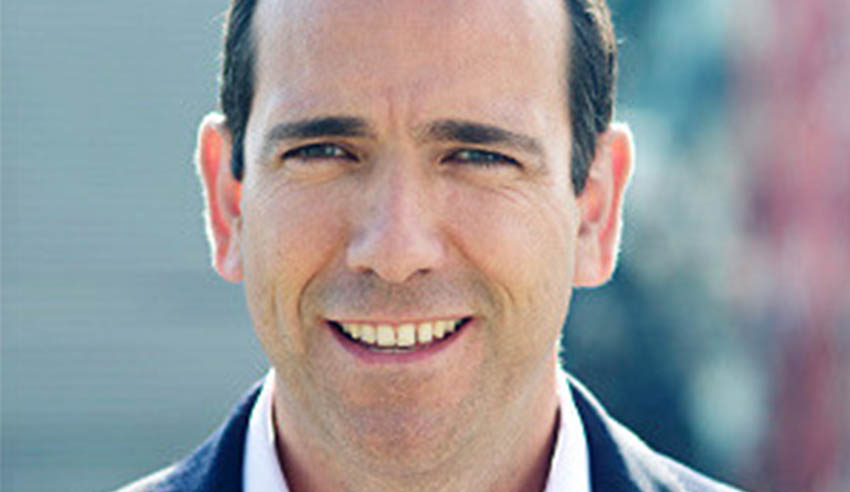 The Aussie collapse of real estate chain Purplebricks has highlighted the complexities of fixed fee structures in other industries, such as law, according to an executive director.
Earlier this month Lawyers Weekly's sister publication REB reported that Purplebricks would be exiting the Australian market after just two and a half years into its local operation.
The company, which first sought to disrupt the Aussie real estate industry by offering customers a fixed fee to sell their properties, rather than the traditional commission charged as a percentage of the sale price, admitted that it has been unable to make the progress it wanted here, "despite the tireless efforts" of employees.
"Our present intention is that, over the next few months, we manage the process of closing down the Australian business in an orderly way, attempting to minimise disruption for both our people and our customers," Purplebricks Group CEO Vic Darvey said.
"This is not a decision we have taken lightly, but with market conditions becoming increasingly challenging, we do not believe that the prospective returns in Australia are enough to justify continued investment."
Speaking to Lawyers Weekly's sister publication My Business following the announcement, Ashley Davidson, executive director at Pitcher Partners, questioned whether fixed-fee structures are viable in today's market.
"The analogy of Purplebricks I think is a very interesting one, because I think that's where they missed that mark – they didn't understand the cost of what they were doing, they didn't understand the success needs of the proprietors of the businesses, they didn't understand the work that was involved, and they carried the can with all the risk, because when property slowed down and the number of jobs slowed down, they had no opportunity to flex," Mr Davidson said.
"When we survey law firms, we have found that those that are more profitable aren't those using the fixed-fee model.
"That doesn't mean that it's wrong, that just is what the outcome of the facts are ... it was interesting to us to see that kind of response."
Mr Davidson noted that fixed pricing can be a sustainable business model, provided the downside risks are properly catered for from the outset.
"The model is absolutely sustainable, whether you use a fixed-fee arrangement or otherwise, but you just need to manage the business accordingly, and manage the relationships accordingly," he said, noting there are differences between the three main pricing models: fixed fee, hourly rate and commission.
"Obviously the alternative for Purplebricks was a commission-based model," Mr Davidson explained.
"For your lawyers and accountants, that's pretty unusual for there to be commission involved, although once you get into the corporate finance area then sometimes you do have commission arrangements."
He added the risk of fixed-fee pricing can be more pronounced in professional services such as legal or accounting, where the degree of work and time involved can differ on a case-by-case basis, making it somewhat different to real estate, where the business model tends to be built around big upside based on good results.
The collapse of Purplebricks' Aussie arm and various industry commentary as a result comes after numerous reports about pricing arrangements in the legal profession.
In March 'The Pitcher Partners 2019 Legal Firm Survey' found 29 per cent of law firms now report having fixed pricing structures. The same report found that law firms that bill at least half of their work by the hour continue to show higher profitability overall.
Despite this however, Smarter Drafter's national survey, released this month, found the net hourly earnings and earning capacity of lawyers drops when moved to a fixed-fee structure.
"Many lawyers have switched to fixed fees and struggle to explain their value to clients, who insist on negotiating lower fees," Smarter Drafter's managing director David Lipworth said.
"I think lawyers would be quite surprised to work out their equivalent hourly rate once they add up all the time it takes to deliver the work."
This email address is being protected from spambots. You need JavaScript enabled to view it.