Ashurst partner and board member asked to leave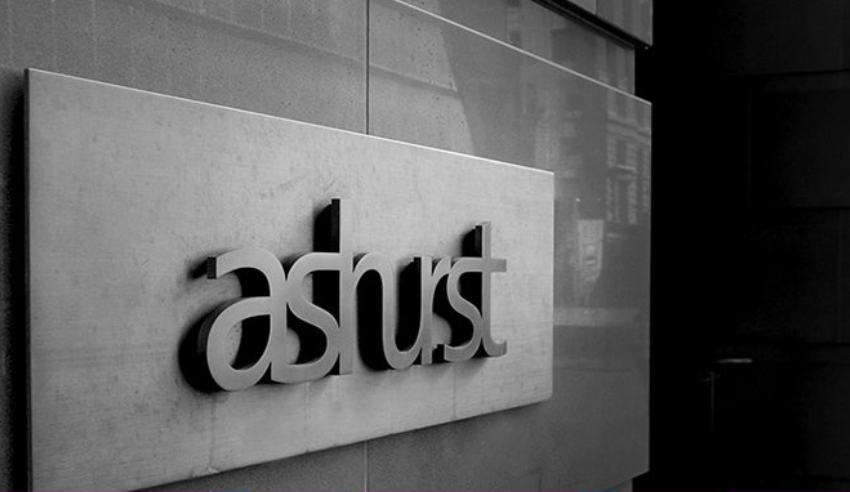 A partner in the Munich office of global firm Ashurst, who also served as a board member, has been asked to leave the firm.
In a statement given to Lawyers Weekly, a spokesperson for Ashurst said that Bernd Egbers, who came to the firm as a senior associate in March 2006 before being made partner in May 2009, was asked by the firm's board to leave "as a result of conduct which is contrary to our values".
On his LinkedIn page, Mr Egbers is currently listed as having been a board member – or "Aufsichtsrat" – for the firm in Munich since October 2016. His page on the Ashurst website redirects to the firm's banking and finance practice group page.
The firm's spokesperson continued: "There is no connection with any client or client matter. Given the interests of those involved, we will not be commenting further."
This email address is being protected from spambots. You need JavaScript enabled to view it.