Anti-vilification laws 'urgently necessary' in wake of Folau saga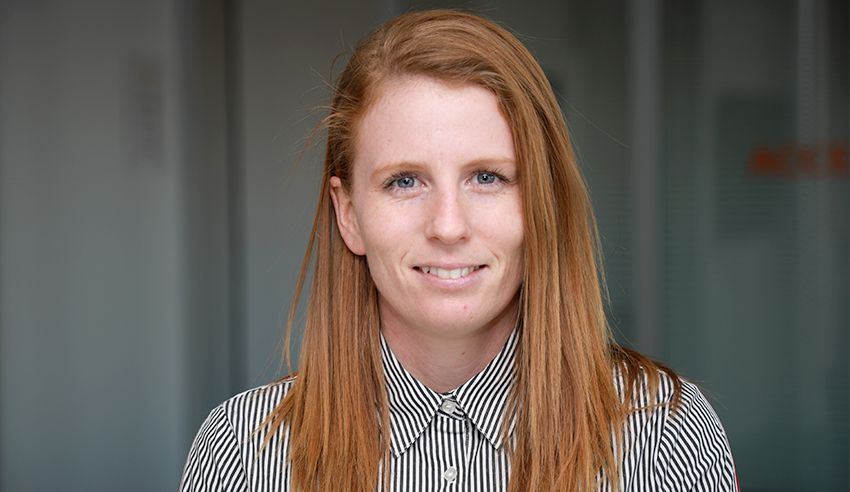 Religious freedoms currently being floated will not only perpetuate discrimination against the LGBTI community but also further legitimise the vilification of LGBTI people, argues a senior in-house lawyer.
In conversation with Lawyers Weekly, Electrical Trades Union national legal counsel Alana Heffernan said that federal anti-vilification laws have been "urgently necessary" since the then-Turnbull government decided "to make same-sex marriage a legitimate source for public debate and voting".
This urgency has been enhanced, she said, given the speed at which religious protections are being proposed following the sacking of Israel Folau.
"A number of so-called 'debates' and 'expressions' about freedoms, and the rights of the LGBTIQ community, occur and are broadcast nationally. It is no longer sufficient for people who are the victim of vilification in the course of these discussions to only have patchy, inconsistent and sometimes non-existent state laws as a point of redress," Ms Heffernan argued.
As a lawyer providing pro bono advice to people who were the subject of vilification throughout the same-sex marriage postal survey period, she said she saw "appalling conduct against members and allies of the LGBTIQ community".
That postal survey "provided a forum for and legitimacy to hate speech, with no consistent national protections for LGBTIQ people", she recounted.
"Religious institutions already enjoy many protections, freedoms and privileges in national workplace laws and discrimination law, so it is difficult to see how religious discrimination laws are either necessary or appropriate. Proposing amendments to the marriage legislation hints that, as part of the laws, service providers will be able to rely on their beliefs to reuse service and/or products to members of the LGBTIQ community.
"This type of conduct is unacceptable, and if it was engaged in respect of any other attribute, such as a racially or religiously diverse couple, it would remain unacceptable."
Ms Heffernan said she has "never seen discrimination legislation rushed through at such speed" as has been in response to the Israel Folau issue.
"Not when we started talking about victims of domestic violence being discriminated against in workplaces, and not even last year when there was public outrage over religious institutions' (including and especially schools) rights to discriminate against LGBTIQ teachers, students and parents, single parents, divorced people and others who did not fit the 'acceptable mould' for their tenets and beliefs," she said.
"One year later, nothing has been done to address that and instead we are now talking about how we can better protect religious institutions, and their followers, when they engage in conduct which is offensive or would otherwise be unlawful."
When the proposed legislation comes out, Ms Heffernan said that law firms, legal groups and peak bodies must articulate their positions and convey any concerns they have about the "winding back of rights for people who have historically been discriminated against and vilified under the guise of religious expression".
"I would also strongly encourage [them] to agitate for the Sex Discrimination Act to be amended to provide protection for the LGBTIQ community from vilification. This is the only way we can achieve a nationally consistent protection for this vulnerable group of people," she continued.
"If they haven't already, law firms should be reviewing their policies to ensure they adequately protect their employees from discrimination and vilification. A policy should be clear, define terms like 'discrimination' and 'vilification' and clearly set out examples of unacceptable behaviour and potential outcomes for both complainants and respondents.
"It is imperative that any changes to policy are accompanied by a training session for employees, so they understand the policy and how it impacts them in their employment."
This email address is being protected from spambots. You need JavaScript enabled to view it.