Time management 'absolutely critical' for wellness, says A-G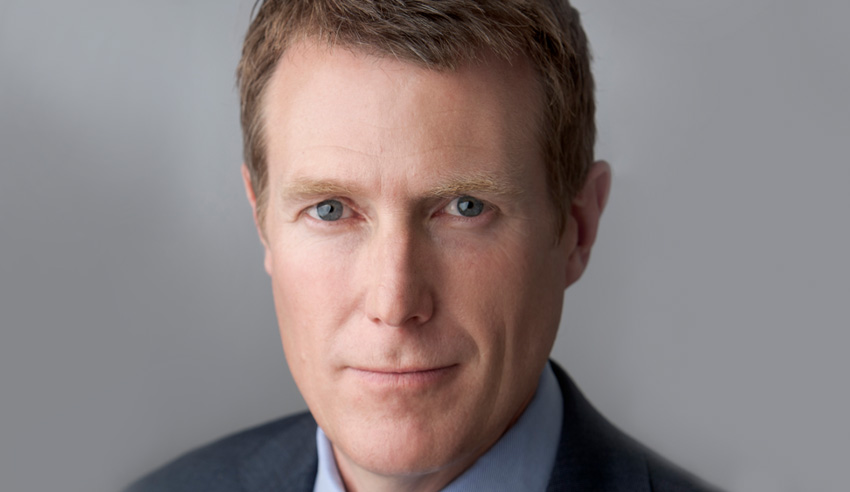 For our nation's First Law Officer, planning one's schedule ahead of time is crucial in ensuring health and wellbeing is catered for.
In conversation with Lawyers Weekly, Attorney-General Christian Porter acknowledged that being a lawyer is a "very demanding profession".
He reflected that, for him, "layered onto the professional demands of legal work is electoral work", having recently come out of a three-month "marginal seat campaign". But, even outside of election season, he travels "essentially once a week", commuting between Perth and Canberra.
But all individual lawyers are faced with challenges of "how to best manage the pressures of legal practice [and make their] best efforts at being a good husband or father or wife or mother", he mused.
There are "very individual approaches" to navigating idiosyncratic issues, problems or circumstances, he said, but "fundamentally, for me, at least — and it was the same in other professional roles that I've had — it's about time management", Mr Porter said.
"I spend significant time planning my time. And it feels at the time that that is somewhat unwise, because you could be doing substantive work, but in the long run, planning your time [helps enormously]."
"For me, at least, it is an absolute critical issue. Best practice is to put the exercise in your diary as if it were any other meeting that, if you missed, you'd be apologising to someone about."
Outside of the need for individual responsibility, legal workplaces play a crucial role in facilitating supportive, hospitable environments, he noted.
"I think that law firms have changed very much over the time since I was admitted to practice, and for the better, in continually trying to provide healthy environments that minimise any kind of unfairness to employees," he said.
"They also [look to] provide the most possible flexible work practices that you can [have], particularly when people have periods during their work career where they're having children."
But these are all things "for continual evolution and improvement", he added, and it is fundamentally important that firms have such environmental matters embedded in their consciousness.
"The healthiest indication is that law firms now very much cast their mind and their processes to these issues," he said.
Mr Porter's remarks came after saying that the provision of legal services at a mid-tier level "requires more thought and more development", in line with the success seen at a BigLaw level and, to an extent, that of CLCs. 
He also told Lawyer Weekly that the Priestley 11 still work for legal education, and that a radical rethink of core competencies to practice as a solicitor in Australia is not necessarily needed at this point in time. He also recently said, in the wake of the Israel Folau sacking, that lawyers must understand that social media is a "lasting record of things said", in ways that using a telephone isn't.
This email address is being protected from spambots. You need JavaScript enabled to view it.