A-G: SME law market is underdeveloped, 'requires more thought'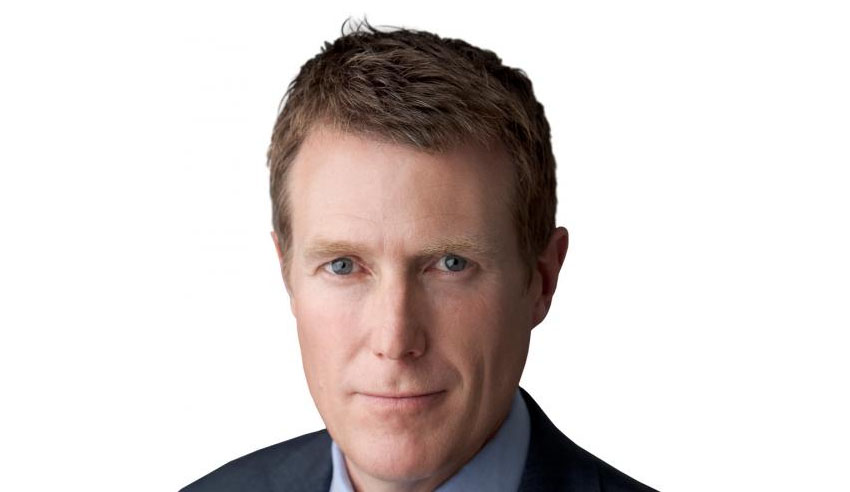 There is a need for better provision of legal services to families in middle Australia, the nation's First Law Officer has said.
In conversation with Lawyers Weekly, Attorney-General Christian Porter said the provision of legal services at a mid-tier level "requires more thought and more development", in line with the success seen at a BigLaw level and, to an extent, that of CLCs.
"We provide legal services very well and extensively in terms of large corporate and commercial and litigious matters. We have a relatively well-functioning system of legal aid and community legal centres, which our government rebased the funding of at the last budget," Mr Porter espoused.
"But where I think there is an underdevelopment of the market is in the provision of legal services that families in middle Australia have time to time a need for, whether they might be in an employment dispute or in some other civil context."
Reflecting on his own experiences in practice, he observed that, in decades past, "people who were competent and capable, and who stretch themselves in the development of their skills, taking on high-quality work earlier" was always a "very exciting and healthy development", something he believes still holds true today, particularly for younger lawyers entering the boutique or sole practitioner space.
It is, Mr Porter feels, a response to the need to adequately cater for "middle Australia".
"The importance of that is that one of the areas in Australian legal practice that requires more thought and more development of the legal services market is in the mid-tier provision of legal services. I think that having more younger people go out and start smaller boutique practices is part of the Australian legal profession's response to more thoroughly developing that market for legal services at a reasonable and cost-effective level of provision for middle Australia," he posited.
Mr Porter's comments came in conjunction with a proclamation that he wants to see "the legal industry in Australia prosper".
"I mean, it's a multibillion-dollar industry. It's incredibly important to the operation of Australian civil and commercial society. I want to see the industry grow. Grow in the number of people employed in it, grow its revenue," he said.
"I think that there's a massive role for maturing the industry, as I've said, to provide more cost-effective services to middle Australia. I think the market is starting to work its magic in that regard, and it's really been paid significant attention for the first time in a long time."
He concluded: "It's a very exciting time for the profession."
The A-G remarks came after saying that the Priestley 11 still work for legal education, and that a radical rethink of core competencies to practice as a solicitor in Australia is not necessarily needed at this point in time. He also recently said, in the wake of the Israel Folau sacking, that lawyers must understand that social media is a "lasting record of things said", in ways that using a telephone isn't.
This email address is being protected from spambots. You need JavaScript enabled to view it.