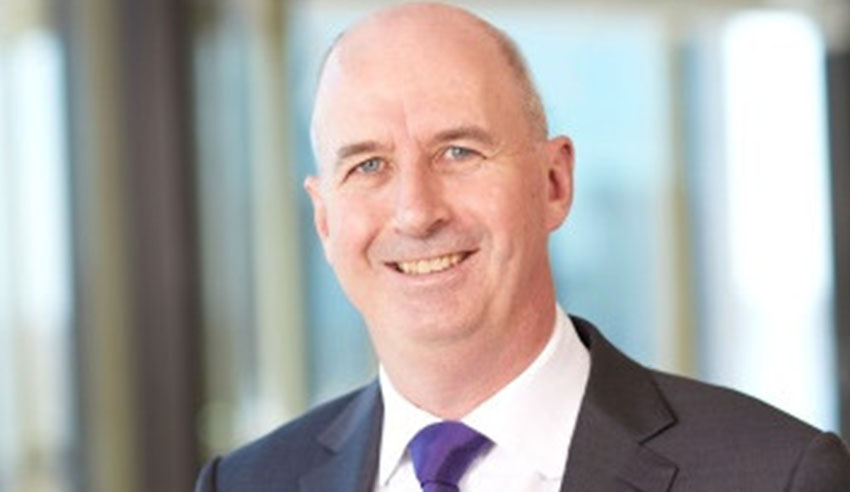 After months in the making, intellectual property firm IPH Limited has successfully completed its acquisition of Xenith IP Group.
The official acquisition was completed on Thursday, 15 August, with the combined group employing over 1,000 staff in 27 offices across the Asia-Pacific region.
Dr Andrew Blattman, chief executive of IPH Limited, said the acquisition marks a major milestone in the continued implementation of IPH's strategy to be the "leading IP group in secondary IP markets and adjacent areas of IP, and is the largest acquisition in IPH's history".
"We warmly welcome the Xenith businesses – Glasshouse Advisory, Griffith Hack, Shelston IP and Watermark – into the IPH group," said Dr Blattman.
"IPH has demonstrated a strong track record in successfully integrating acquisitions to create value for our shareholders and benefits for our clients and our people. We now look forward to creating further value and benefits for all stakeholders with the addition of Xenith to the IPH group.
"We believe IPH's unique scale, experience and presence across Asia-Pacific, together with our highly qualified teams, provides clients with access to comprehensive and trusted IP services across the region. The expanded group will also provide enhanced career pathways for our people."
As a result of the transaction, the CEO of Xenith IP, Craig Dower, will be leaving the business, effective immediately, according to an ASX statement.
"I want to acknowledge Craig's contribution to Xenith and through the transaction process, and wish him every success for the future," said Dr Blattman.
IPH Limited first made its intentions to buy Xenith known back in mid-March this year.
The move came after fellow IP firm QANTM Intellectual Property Limited proposed a merger between it and Xenith, which IPH then blocked with its offer.
IPH maintains its acquisition proposition of Xenith was of greater value to Xenith shareholders and staff, rather than the latter's previous merger plans with QANTM.
"Together the combined group will have a broadened Australian business and be able to leverage IPH's significant experience and geographic reach in the Asia region, providing our clients with a comprehensive IP service offering across the region and strong career development opportunities for our people," Dr Blattman said in April.