Advancement of women must involve better workplace support for men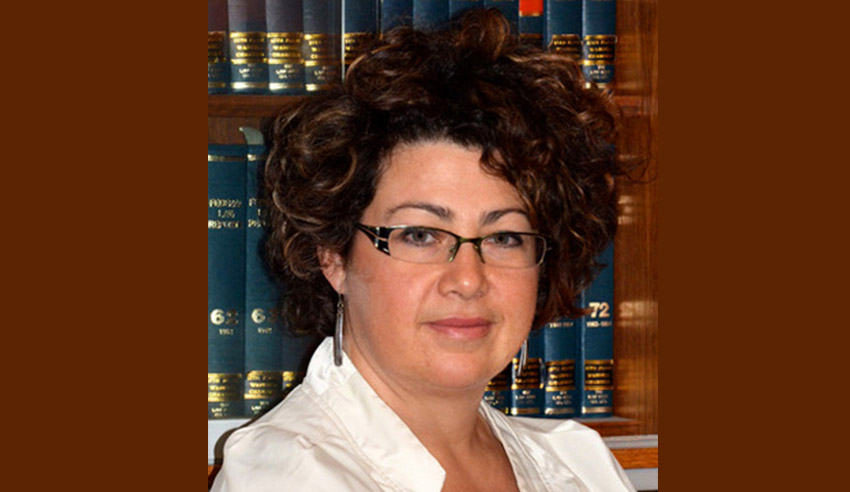 Unless law firms can implement practical initiatives to up-end workplace culture and structures, women will not be able to fully participate and thrive in the legal profession, argues one advocacy group.
Speaking following the release of its 2019 Law Firm Comparison Report, Women Lawyers Association NSW said that a number of firms were making progress on gender equality, but that movement across the board has been slow.
The report, now in its seventh year, is based on analysis of data from the Workplace Gender Equality Agency as well as other publicly available data, WLANSW said, and shows that there has been improvement over time in the number of firms with higher female partner percentages.
Thirteen firms which made partner promotions in 2017, 2018 and 2019 have met the 40 per cent minimum female partner percentage target recommended by WLANSW, it noted, and added that three firms – Clayton Utz, Maddocks and Holding Redlich have exceed 50 per cent female partner promotions in that time.
"This demonstrates that WLANSW's recommended 40-40-20 model, with 40 per cent of any new partner admissions in any year being male, 40 per cent female, and the remaining 20 per cent varying depending on the candidate pool, is achievable," WLANSW said in a statement.
"Targets are an effective way of keeping firms accountable, particularly when they are made public, and reflect the underlying pool of female partner candidates."
"We would like to see more firms commit to public targets for female representation," WLANSW president Larissa Andelman added.
WLANSW was particularly enthused, in its report, to see that "leading firms are taking steps to encourage more men to take parental leave, with Baker McKenzie and Allens both introducing innovative parental leave policies that promote equality".
Ms Andelman said that in order to support women at work, employers also need to support men to take up a greater share of caring responsibilities.
"Twenty-four per cent of all female partners are working part-time while for male partners this figure is around 4 per cent. Women are also overwhelmingly the ones taking parental leave, with few men even taking leave as a secondary carer, despite many firms having generous paid leave for secondary carers," she posited.
"This has to be a focus for firms, not just to support women, but to break down the cultural and structural barriers that make it unacceptable for men to work flexibly or take parental leave."
In addition, WLANSW said, leading firms are taking practical measures that include undertaking an annual gender pay analysis, creating transparent and objective structures around the setting of remuneration and remuneration reviews, and setting targets to reduce any gender pay gap they find, and adopting the Law Council's Model Equitable Briefing policy.
"These proactive actions demonstrate not just a commitment to gender equality, but practical and measurable steps that will make it happen," Ms Andelman concluded.
"Unless law firms implement practical and measurable steps to change the workplace culture and structures, women will not be able to fully participate and thrive in the profession."