Ethical perception of law societies continues to decline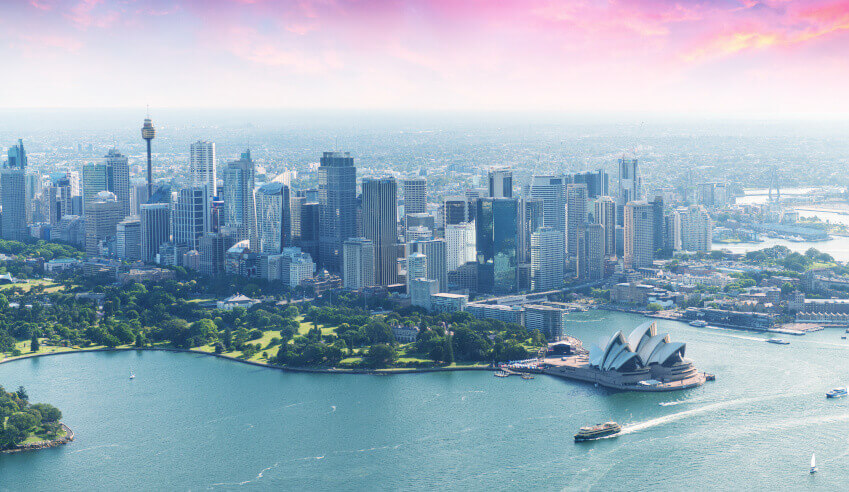 For the second year running, the number of Australians who see member associations such as law societies as ethical has decreased.
The Ethics Index 2019, released last week by Governance Institute of Australia, quantifies the perceptions of adult Australians of the overall importance of ethics and what the actual level of ethical behaviour is within Australian society, examining the various sectors, organisations, occupations, issues and influences across the nation.
Among the findings was that just over half (54 per cent) of Australians see law societies as being ethical – 37 per cent said "somewhat ethical" and 17 per cent said "very ethical" – while one in five (21 per cent) sees such societies as unethical (16 per cent said "somewhat unethical" and five per cent said "very unethical").
The net ethical score of 33 marks a decline from last year, during which law societies recorded a net ethical score of 37. This year's results are a long way from the results of 2017, at which point law societies had a net ethical score of 42.
The 2019 results see law societies trailing the Australian Medical Association, National Farmers Association, Institute of Chartered Accountants and CPA Australia, among others, for favourable ethical perceptions.
Law societies did fare better, however, than the Business Council of Australia, Financial Planning Association, Australian Institute of Company Directors and various unions, including HSU and CFMEU.
"Member associations are rated only by those aware of the respective associations," Governance Institute noted in its reporting.
In the coming days, Lawyers Weekly will follow this story with responses from various legal member associations about how best their ethical perceptions can be improved.
The Ethics Index also found that almost two in five Australians think lawyers are unethical, company secretaries are perceived to be the most ethical in a corporation and that nine in 10 Australians see action on climate change as an ethical imperative.