Harvey Specter, Lawyer X partly to blame for poor ethical perception of lawyers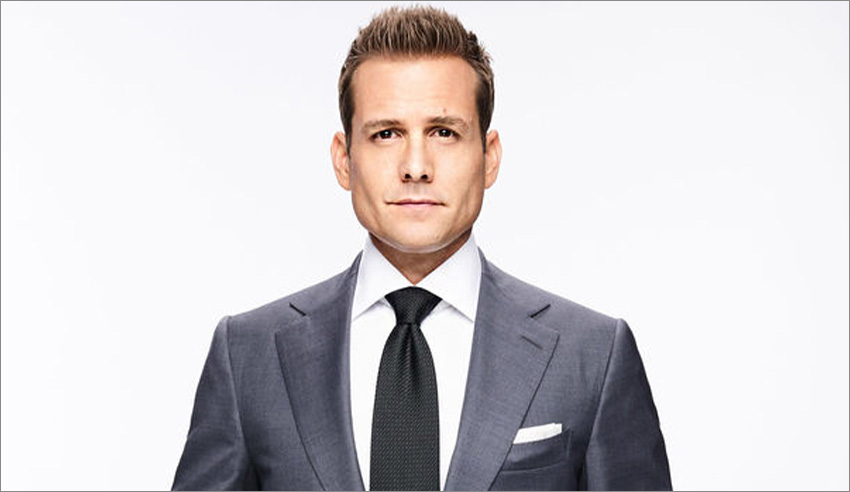 The two-pronged beast of portrayals of lawyers in popular culture and the real-life drama unfolding in the current Victorian royal commission may be contributing to the perceived low levels of ethics among lawyers, argue two professionals.
Lawyers Weekly recently reported that, according to the Ethics Index 2019, almost two in five Australians think that lawyers are unethical. Such figures saw lawyers fall unto the bottom 10 of all occupations across Australia for perceived ethics, with only local, state and federal politicians, real estate agents, directors of foreign companies, aged care directors, mortgage brokers, senior executives and fund managers receiving lower marks from the general populace.
When asked for reasons as to why those in the community might perceive lawyers to be less ethical than they actually are, Lodestar Legal director and general counsel Simone Tierney mused that "Harvey Specter [the titular character on popular television show, Suits] has a lot to answer for".
Speaking last Friday on The Lawyers Weekly Show, Ms Tierney said: "If you go back to LA Law and Ally McBeal and The Practice, the popular characters in those shows generally have very questionable morals. So that is in mainstream public's mind on a regular basis."
"And I think also that, combined with the recent Lawyer X issues that have been made very public, there seems to be a general view that lawyers serve their client and that they are an amoral service provider for whatever client is paying the bills, without really any thought to what the role of a lawyer is and what their obligations are day-to-day," she hypothesised.
Governance Institute of Australia general manager of policy and advocacy Catherine Maxwell agreed, noting that accountants had scored significantly higher than lawyers in their perceived ethics, but that "I can't name any TV shows about accountants".
In popular culture, lawyers are endlessly fascinating for television shows. People watch the antics of Rake, for example. So, there's a lot of mainstream popular narrative around what lawyers do and how they operate. I think that obviously colours perception," she submitted.
"And the whole Lawyer X thing, I think is a very big story across most mainstream news publications, getting a lot of coverage. Lawyer X is herself a member of the legal establishment [and] there was a lot of discussion about the fact that she was an establishment Melbourne person. So, I don't think that can help how people perceive the whole sector."
Media coverage of the Lawyer X saga and the subsequent royal commission, in this sense, have helped exacerbate those negative impressions of lawyers already ingrained by television characters such as Harvey Specter, Ms Maxwell surmised.
To listen to the full conversation with Ms Tierney and Ms Maxwell, brought to you by the Governance Institute of Australia, click below: