Royal commission distances from minister's remark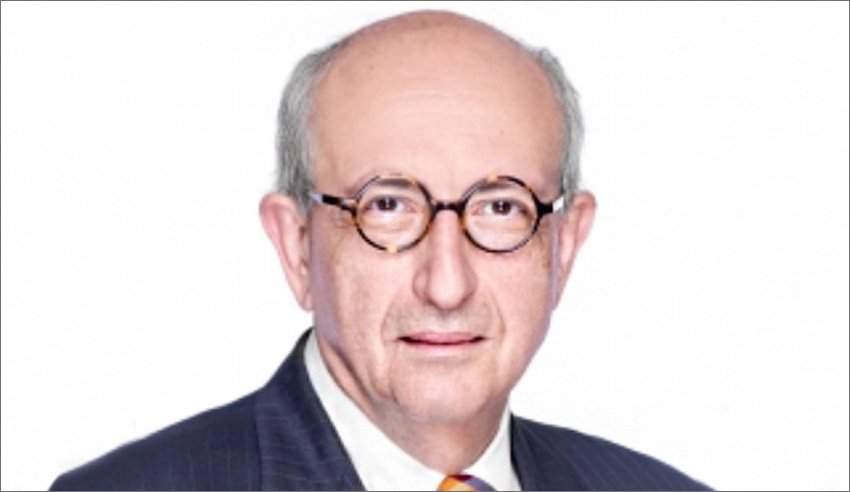 The Royal Commission into Aged Care Quality and Safety continues into 2020 with the chair of the aged care royal commission clarifying that the inquiry did not endorse the government's decision to privatise assessment teams.
In a public statement, commissioner Gaetano Pagone QC distanced the commission from comments made by aged care minister Richard Colbeck.
"I take this opportunity to make clear that the interim report did not endorse the government's stated position but noted that we would monitor with interest the implementation which the government had announced," said Mr Pagone. 
"It is desirable in view of the public concerns and statements which have been expressed that it is made clear that the work of royal commissioners is intended to be, and is, independent of government."
More than 400,000 assessments are done every year for home-care packages and residential care, at a cost of $800 an assessment. Each state employs the teams which are then funded by the federal government, a system which has been in place for three decades.
Last year, the government had announced it would merge two organisations that assess what aged care services a person was eligible for and would open the new single assessment team for tender this year. 
Senator Colbeck told Nine newspapers in December this was a move supported by the royal commission.
However, after Mr Pagone's statement, Mr Colbeck acknowledged the commissioner's comments and welcomed any views the commission had on integrating the services. 
"The government continues to respect the independence of the royal commission," Mr Colbeck said.
"The government has consistently refuted claims that our intention is to privatise the assessment process for aged care."
Mr Pagone's statement was dubbed an extraordinary "slap down" of Senator Colbeck by Labor's aged care spokeswoman Julie Collins, who also called on the government to come clean on the reasons to outsource assessments.
The federal government argues the changes will provide a better experience for older Australians by streamlining the process.
2019 saw unprecedented development and insight with the royal commission releasing a scathing interim report on the current situation of Australia's aged care industry.   
Furthermore, the Australia Lawyers Alliance called for an independent tribunal to hold aged care providers to account.
The commission's focus in 2020 will be on the best way to design a future aged care system that puts older people first and will see the issue of funding explored further, as well as the impact it has on how care is delivered.