'Speak up' culture crucial for whistleblower compliance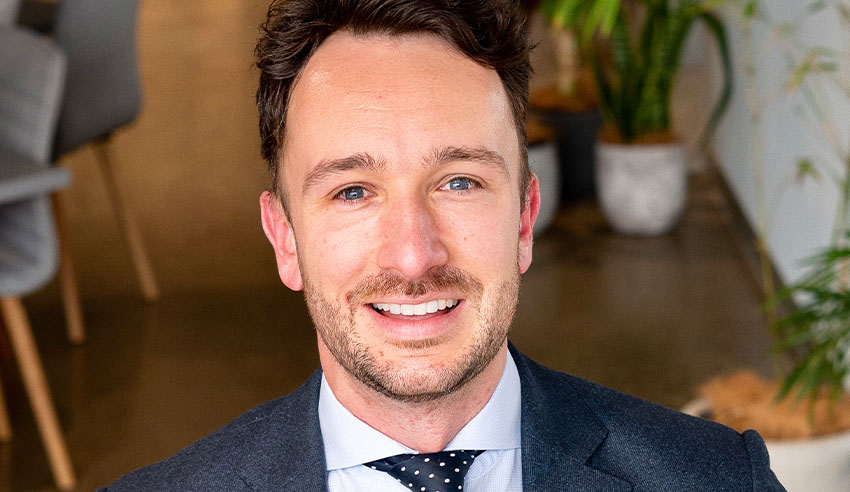 While ASIC has outlined specific deliverables for whistleblower policies moving forward, it is also important for individuals to contribute to a workplace that encourages transparency, argues one senior professional.
In conversation with Lawyers Weekly, Your Call CEO Nathan Luker said that the Australian Securities and Exchange Commission is looking for more than the simple existence of whistleblower policies, following the government reforms introduced in March 2019. There are also ways that individuals within businesses such as law firms can ensure more stringent adherence to new requirements, he said.
"Apart from meeting ASIC's criteria for whistleblower policy compliance, individuals can contribute to building a 'speak up' culture in their firm by role modelling best practice behavior," Mr Luker outlined.
"They can [help ensure] that there are multiple channels for team members to report wrongdoing so everyone feels safe to do so, and provide opportunities for team members to raise any early concerns of wrongdoing that they may have, or provide feedback for process improvement, and hopefully avoid these matters escalating to reports."
"ASIC [is] not merely looking for a whistleblower policy when assessing organisational compliance, the implementation of the policy is key," Mr Luker continued, highlighting the importance of a more holistic approach by firms and other businesses.
"ASIC has outlined the specific deliverables they are looking for regarding implementation, including appropriate training of all staff, a risk assessment process, having underlying processes in place, management reporting and oversight, and also the organisation 'fostering a whistleblowing culture.'"  
Such holistic compliance with the new requirements will have a positive influence on a firm in two key ways, Mr Luker said.
"First, it helps [companies identify] serious issues such as fraud or misconduct sooner through whistleblowing reports, rather than letting them escalate to crisis point. This approach prevents reputational damage and has been shown by a number of studies to save organisations' money," he said.
"Secondly, law firms with relevant divisions can increase their earning potential as they are likely to receive more requests for advice in whistleblower compliance, partnerships/affiliates, and in whistleblower litigation matters."
Conversely, inadequate compliance with the new requirements can and will negatively impact upon a firm's bottom line, according to Mr Luker.
"If issues raised by whistleblowing aren't addressed in a timely manner, they tend to create greater problems and cost more time and resources to fix retrospectively. Additionally, if a firm breaches its requirements under the Corporations Act, it can face very significant fines – for example $1 million for individuals and up to $525 million for organisations," he concluded.