Lawyer X reveals why she informed on clients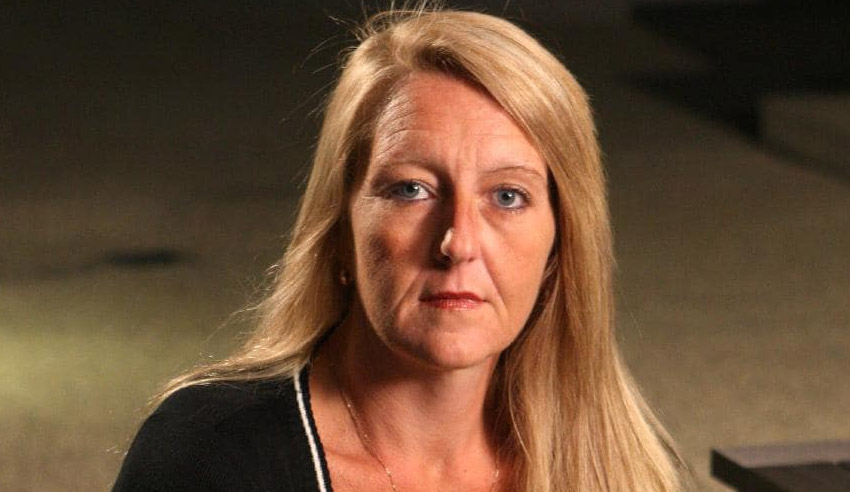 The Royal Commission into the Management of Police Informants has heard that Lawyer X wanted to keep working with her clients, despite informing on them to police, because they made her feel "valued" and she wanted to hold "every bit of drug information".
Barrister Nicola Gobbo told the royal commission her "emotional maturity was hopeless" at the time so she "derived some self-importance that I was relevant and validated being wanted by people like Tony [Mokbel]". This prompted her to continue working as a legal practitioner for these convicted criminals, despite her police informant role.
Names of certain clients – and convicted criminals – have been heavily redacted. For our reference, one criminal is referred to as Witness One in this article.
Ms Gobbo began assisting Witness One, who would subsequently roll on people like Carl Williams and Mr Mokbel. She was pressured to represent him, despite a major conflict, under the advisement of Mr Williams and Mr Mokbel, and she felt she could not refuse as she began to fear the response from the underworld community.
"Is it really the case that your concern was you wanted to stay in, you enjoyed working with these people, you got paid significant amounts of money, and that was the reason why you didn't want it to be known that you acted for Witness One?" counsel assisting Chris Winneke asked.
Ms Gobbo said it was just part of the reason: "Looking back, I wanted to belong, I wanted to be the holder of every bit of information about every drug trafficker up and down the supply chain," Ms Gobbo said. "Income-wise, those people were the worst to work for because they paid their QCs and everyone else was left waiting."
"It was mostly, [as] pathetic as it sounds, my ability to say no and my need to be, I guess be wanted or to be valued or feel valued." 
Mr Winneke asked if she was prepared to have those feelings be stronger than her duty to the court and her obligations to those she was representing.
To this, Ms Gobbo said: "They were obviously compromised."
Over this week, Ms Gobbo provided part of her own side of events that saw her informing on her own clients to Victoria Police. She is scheduled to complete her evidence by Friday afternoon, but there are still many questions left unanswered.
What we have heard is Ms Gobbo feels that her informing was "at best confusing and at worst totally inappropriate". She said that, in hindsight, she should have walked away but at times she felt she could not – mostly due to financial trouble and doctor's orders.
On Monday, she told the commission Victoria Police became more and more relaxed with her informing to the point they treated it like a "joke". She added the officers she worked with were "master manipulators" and knew how to coerce information out of her.
More to come.
Lawyers Weekly is providing updates of Ms Gobbo's evidence through our live blog. Make sure to follow along and catch every bit of information as it happens.