Why legal innovation rotations will be so important for individual success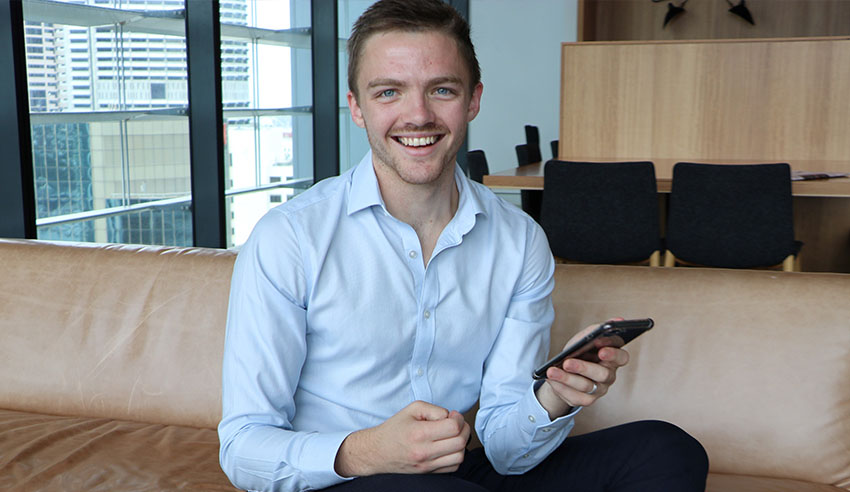 In an increasingly diverse and tech-driven marketplace, lawyers have to develop skills that go beyond traditional practice methods. Undertaking a rotation in a legal innovation team is one answer to this.
As we enter a new decade, more and more emerging legal professionals are interested in legal innovation initiatives on top of the practice of law – something more traditional legal roles haven't catered for.
In commentary provided to Lawyers Weekly, BigLaw firm Gilbert + Tobin submitted: "While we will still need lawyers with strong technical expertise, the successful lawyer of the future must have this technical excellence, combined with very strong legal problem-solving and analytical skills, and the ability to present solutions and make sound business decisions for their client."
"They will need to embrace technology, comprehend the data and recommend a course of action with strong communication skills. They will need to be well rounded and understand what's going on in the market and have empathy for their clients' challenges in the broader societal, regulatory and political context."
The modern legal marketplace continues to evolve, the firm mused, and as a result, the next generation of legal professionals will have to "start futureproofing their careers".
In response, BigLaw firms must undertake a "fundamental shift" in how innovation is perceived within such workplace environments, G+T surmised.
No longer can the partnership of these firms treat legal innovation "as an ancillary function or a 'nice to have', but instead as something vital to the business and genuinely of equal importance to direct revenue-generating legal work", it said.
"By approaching the hybrid roles through this lens, the solution is relatively straightforward – if legal and innovation work and the results they produced for their respective stakeholders were treated as equally important, then juggling the two in a hybrid role would be no different to juggling two different client matters."
Three G+T lawyers with varying levels of experience offered reflections on their time in the firm's legal service innovation team, headed up by partner and chief knowledge and innovation officer Caryn Sandler.
Bryce Craig (pictured), who recently spent one year doing a rotation with Ms Sandler's team, said it was an "ideal way to round out a traditional legal career".
"It makes you a more competitive candidate both internally and externally," he said.
"One of the surprising elements of the rotation was that there is an unprecedented autonomy that comes with role – particularly as a junior lawyer. I got an opportunity to work on a wide variety of tech-leading projects with interesting clients.
"It is, however, important to manage the expectations of someone coming into the role and be honest about what will be required from them. It has to be pitched to the right person, and the firm needs to be transparent about the role. Although there are mentors, there isn't any hand holding."
Daniel Yim, who has eight years' PQE, supported Mr Bryce's comments, noting that such rotations in BigLaw firms allow one to better compete in the marketplace.
"I recognised that there is strength in flexibility and that legal roles are changing. I was in banking (and infrastructure practice group) but had a personal interest in innovation and wanted to gain different experience. Some might argue that it makes your career path a little hazy and not so linear, but I think the breadth of experience you gain, outweighs that," he argued.
Despite this, Lauren Ziegelaar – who has two years' PQE – said she had to sell the rotation to her partners at G+T.
"I positioned it to them as 'law is a business and law is a service'.  You can only get better at giving legal advice if you understand all the elements of a business and the rotation gives you that insight. I think it gives you an edge over your peers and helps [you influence] inside a law firm. It is a great asset to have," she said.
It has helped her become a "more empathetic communicator, Ms Ziegelaar continued.
"I am more effective with the team and better at stakeholder engagement. Without question, innovation law has enhanced my learning. I honestly think that I am a better lawyer with my innovation experience – they complement each other," she said.