New counsel joins Jones Day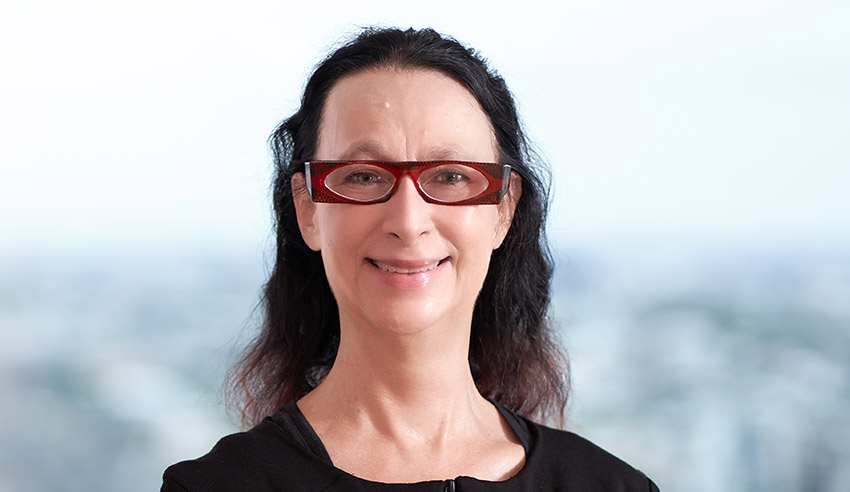 Global firm Jones Day has welcomed a new counsel, who joins the firm's financial markets practice in its Brisbane office.
Coming from Corrs Chambers Westgarth, Joanne Dwyer has over 25 years' experience in Australian financial services regulatory law.
"As the global financial markets continue to evolve and adapt to further and tighter regulations, adding a talented, experienced lawyer like Joanne to our team in Brisbane adds considerable depth to what is already a very accomplished practice," said Jay Tambe, who co-leads Jones Day's global financial markets practice. 
"Her demonstrated knowledge of the vibrant markets in Australia will make her an immediate resource to our clients in the region, and I enthusiastically welcome her to Jones Day."
Ms Dwyer's practice covers superannuation and managed funds, advising on regulatory advice and compliance, investment arrangements, custody arrangements and transition of custody, administration arrangements, group life insurance, and similar matters.
Ms Dwyer's experience also includes advising clients on fund mergers, while her managed fund work includes the establishment of new funds (both registered and unregistered), assisting with applications for an Australian Financial Services Licence (AFSL), applications to vary the client's AFSL, and regulatory advice and compliance.
"The arrival of an experienced, respected lawyer like Joanne to our team sends a clear message that Jones Day remains committed to providing our clients access to the premier legal talent in the region," said John Cooper, partner-in-charge of Jones Day's Brisbane office. 
"She brings impressive knowledge and skill to an already robust practice, and will be of great assistance to clients that are navigating an increasingly complex regulatory environment or that are contemplating significant transactions."
Ms Dwyer is also a member of the Association of Superannuation Funds of Australia's Queensland Executive Committee since 2001.
Chris Ahern Jones Day's partner-in-charge of Australia and Japan added: "Joanne is a very effective lawyer who has consistently delivered high-level results for her clients, and our team will benefit greatly from her experience in the funds and insurance sectors."
"I look forward to her contributions and I welcome her to Jones Day."