Commercial law in the 20s will be 'complex, multinational, online and virtual'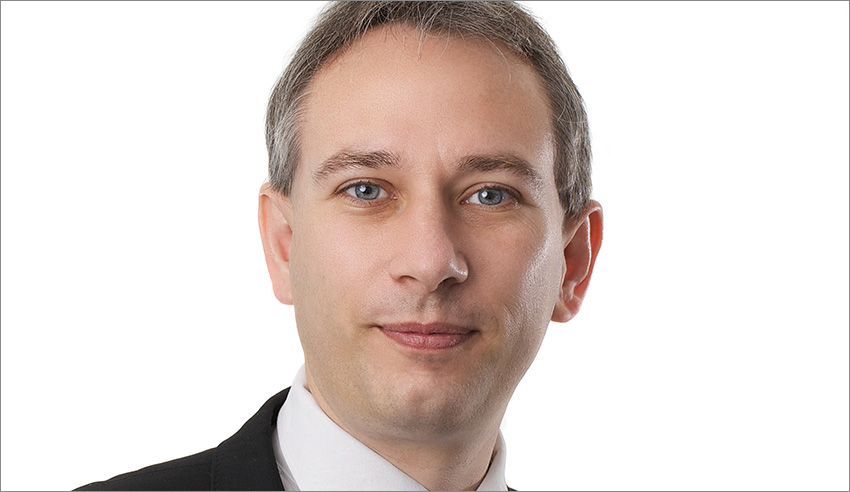 There will be a bounty of challenges and opportunities for lawyers in the commercial space this decade, even before one factors in the coronavirus pandemic, says one partner.
In conversation with Lawyers Weekly, Norton Rose Fulbright partner Martyn Taylor said that – ignoring COVID-19 and its economic aftermath – the biggest issues and challenges for partners and senior lawyers in the commercial law space this decade will be driven by technological change and innovation.
"The commercial world of the 2020s is an increasingly complex, multinational, online and virtual world in which transactions are conducted electronically with every higher degrees of automation and immediacy, creating new business models and disrupting old models," explained Mr Taylor, who last year won the Commercial Law category at the Lawyers Weekly Partner of the Year Awards.
"The challenge is to apply historic legal concepts to novel situations and to identify solutions that facilitate such innovation."
In dealing with the challenges lying ahead in this 10-year period, good commercial lawyers will not only know the law, but also know the nuances of the wider commercial environment and have deep knowledge of their clients, Mr Taylor submitted.
"Law firm partners have an advantage as they are sitting across a wide range of clients involved in many different sectors and industries. They have broad commercial awareness and experience as well as deep legal knowledge," he reflected.
"As such, they often have greater insight into trends and solutions, based on the cross-application of their experiences in different sectors with other clients. In a world of increasing pace and complexity, the practical insights provided by experienced commercial lawyers can be highly valuable. This means commercial law partners are well placed to be trusted legal advisers at the highest levels."
Ultimately, it will be an exciting space for emerging leaders in law to be involved in this decade, Mr Taylor proclaimed.
"My favourite area of commercial law is competition law as it goes to the essence of commercial strategy and requires a deep understanding of the functioning of markets across virtually every sector of the economy," he said.
"In the world of the 2020s, competition law is grappling with a new generation of issues arising from unique features of the digital economy, including network effects and multi-sided markets. It is at the cutting edge of the technological trends and innovation that is shaping our world. Watch this space…"
Nominations for the Partner of the Year awards 2020 are now open! Nominate an outstanding partner or partner equivalent, click here.