Gold miner Resolute refinances $300m debt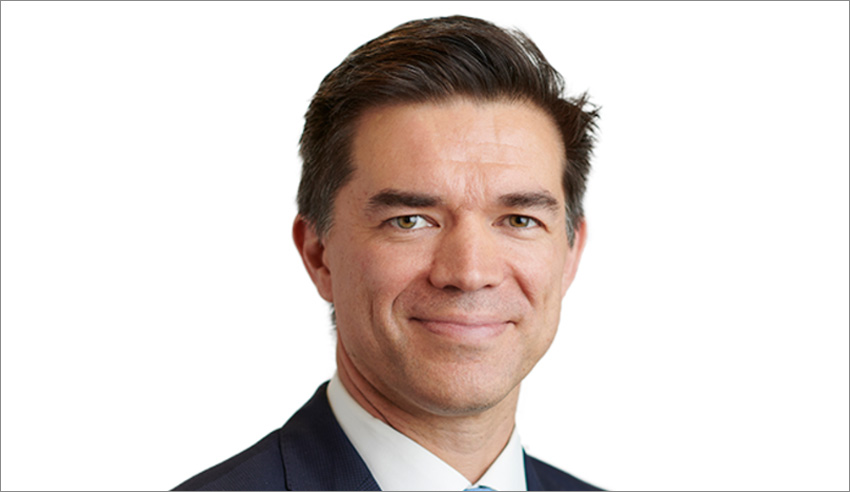 Allens has advised a syndicate of lenders to gold miner Resolute on a debt refinancing worth US$300 million.
Firms: Allens (syndicate of lenders for Resolute); Wright Legal (Resolute Mining Limited)
Deal: Allens has advised the syndicate of lenders to Resolute Mining Limited (Resolute) on an upsizing of its loan facilities to US$300 million (the Facility).
The syndicate of lenders includes major banks and financiers including Citibank, BNP Paribas and ING Group.
Listed on both the Australian Securities Exchange and the London Stock Exchange, Resolute has more than 30 years of experience as an explorer, developer and operator of gold mines in Australia and Africa.
Value: US$300 million.
Area: Banking and finance.
Key players: The Allens' team was led by partners Ben Farnsworth and Nicholas Creed, senior associate Rod Aldus, associate Elize Conway and lawyer Alastair Henderson.
Deal significance: The facility will be used to repay the US$63 million secured project loan facility from Taurus Funds Management Limited, which funded the initial construction of the Mako Gold Mine in Senegal and replace US$195 million of existing senior bank debt facilities.
Accessing up to US$300 million in senior debt will support the company in delivering future value for its shareholders.
"We were delighted to advise the syndicate banks for Resolute on this US$300 million refinancing, which will play a pivotal role in funding its future growth initiatives during these challenging economic times," Mr Farnsworth said.
"Our team of experts was pleased to help Resolute secure an upsized senior debt facility. The facility also simplifies the company's capital structure, removes conditions associated with the project loan facility and will reduce yearly borrowing costs."
This transaction builds on Allens' extensive experience advising on the provision of debt facilities for mining projects, which recently included funding for Northern Star Resources Limited's acquisition of 50 per cent of the Kalgoorlie Super Pit gold mine.