Pell barrister to lead special commission into Ruby Princess debacle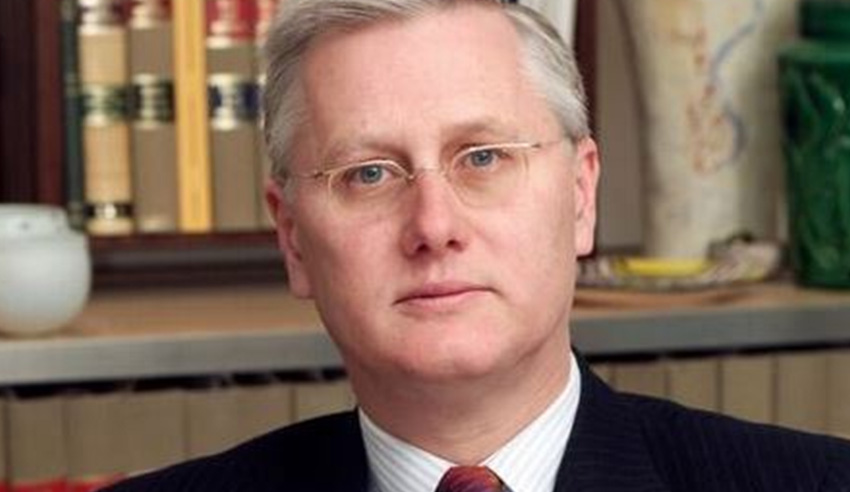 The Ruby Princess cruise ship will now be the subject of a special commission of inquiry led by one of Australia's most well-known barristers.
NSW Premier Gladys Berejiklian has appointed Sydney silk Bret Walker – who successfully appealed against George Pell's conviction in the High Court – to conduct the inquiry.
The prominent barrister known as one of Australia's greatest legal minds will be given "extraordinary powers" to investigate all matters and agencies involved with the Ruby Princess' departure and its return on March 19.
On that day, 2,700 passengers were allowed to disembark despite some showing symptoms of coronavirus, and when 13 were tested, their results had not been returned.
Since then, there have been fingers pointed as to who was to blame for that decision.
"It is important that answers are provided quickly for the people of NSW," Ms Berejiklian said.
"I have decided that the quickest path to answers is through a powerful and independent inquiry."
Eighteen passengers have died and hundreds of cases have been connected to the ship, including some who were infected by passengers in the community.
The Ruby Princess incident has become a central incident in Australia's COVID-19 with Attorney-General Christian Porter saying the legal fallout could be "very serious".
There is a current criminal probe ongoing led by the full force of NSW Police on Carnival which could be estimated to take up to five months.
On the civil side, Shine Lawyers has also begun its class action investigation after hundreds of inquiries. A Federal Court proceeding could be lodged in a matter of weeks. 
The special commission inquiry will be expected to report back to the Premier in three to four months.
Mr Walker who has previous experience in heading up a government commission has previously headed the royal commission into the Murray-Darling Basin, the review into countrywide stability and counterterrorism legislation, and Swimming Australia's probe of drug use within just the country's swimming staff at the London Olympics in 2012.
After one of the biggest court cases of the year helping overturn Cardinal Pell's conviction, the famous silk has been kept busy after Football Federation Australia contracted Mr Walker in their legal battle with Fox Athletics.
It was reported Mr Walker commands fees in the order of $25,000 a day. A small handful of Australia's top barristers now command in the order of $30,000 a day.