COL launches $3m support package with up to 400 scholarships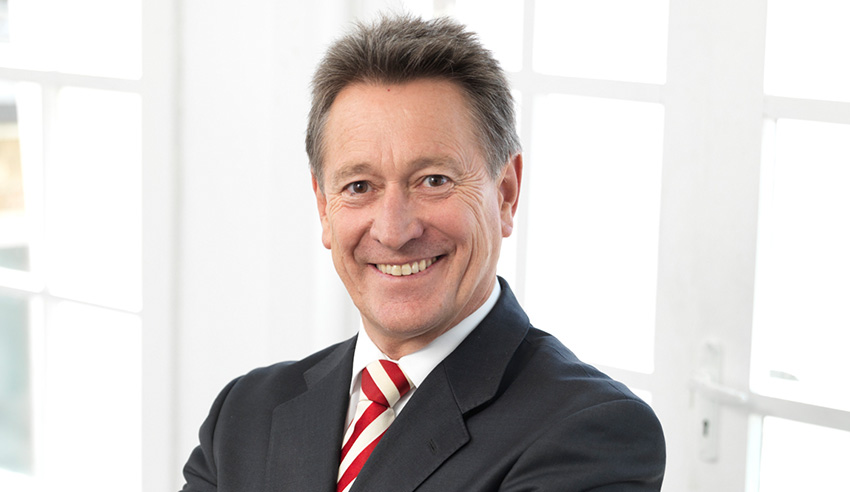 Hundreds of scholarships will be offered to support training towards graduate certificates in various legal disciplines, as part of a new pandemic-inspired package from The College of Law.
The College of Law (COL) on Monday launched a multimillion-dollar package to support the legal profession in Australia and New Zealand as it recovers from the economic and professional impacts of the global coronavirus pandemic.
Speaking exclusively to Lawyers Weekly, COL outlined three primary components to its relief package: up to 300 scholarships to support training toward a graduate certificate in applied law within any of the college's range of 11 specialist practice areas; up to 100 scholarships to support training towards a graduate certificate in legal business or a graduate certificate in legal operations within the college's legal business management program; and access without fee to an extensive range of programs offered by the Centre for Legal Innovation, including complimentary membership of the Legalpreneurs Lab.
The package will be funded by an initial tranche of $3 million, but further tranches "are anticipated".
COL has been thinking "for some time" about how best it can support the profession in the wake of the pandemic, CEO and principal Neville Carter told Lawyers Weekly.
"We know that many firms and practices have seen a decline in business and that many legal professionals have lost their jobs. The college exists to support lawyers and other legal professionals into and through their careers and we therefore have enormous sympathy for our colleagues who are coming to grips with challenges like these," he said.
"It is essential for the Australian economy as a whole that the legal industry emerges from this as strong if not stronger than before. However, we know that funds will be tight in the early stages and rehiring may be slow to take off. We feel the best contribution we can make is to assist the profession in upskilling to assist individuals seeking employment or looking to reposition their careers, and firms to expand their skill base."
Mr Carter said he has noticed a "most interesting feature of law firm responses to this pandemic", whereby there has been an "unmistakable new organisational maturity" when it comes to forward planning and resourcing.
"In past economic downturns, we saw rapid management response with early shedding of staff and closing down of training budgets. This time there is a plain willingness to focus on active business continuity strategies and support to the people who will make that happen on the other side of the pandemic," he reflected.
"The underlying human talent which carries a law firm through challenges of this kind responds to the kind of leadership which pursues opportunities in crisis at all levels of the organisation.  These humans will engage with new learning opportunities with high energy and renewed commitment to the firm and the business.
"In other words, we feel that this package is timely and anticipate that the profession will support successful candidates through their studies." 
To be awarded one of the hundreds of scholarships on offer, practitioners will have to satisfy three criteria: a demonstrable and direct negative impact on one's career as a result of COVID-19, a commitment to reforging one's career utilising education strategies to build career-relevant knowledge, skills and credentials, and showing a likely positive impact of career strategy on the wider legal profession and the communities it serves.
The scholarship programs will provide credit towards graduate diploma and master's level qualifications for those wishing to continue to higher levels of qualification, and can be completed via flexible or remote working schedules. Successful applicants, COL said, can choose from over 80 subjects across 11 areas of specialisation, taught by practising lawyers and other professionals in the legal industry.
"We at the college are delighted to be able to make this contribution. I have our board's approval to fund this from our reserves. The board is unanimously supportive of this initiative," Mr Carter concluded.
Applications can be made via the COL website.