Hall & Wilcox promotes 34 senior lawyers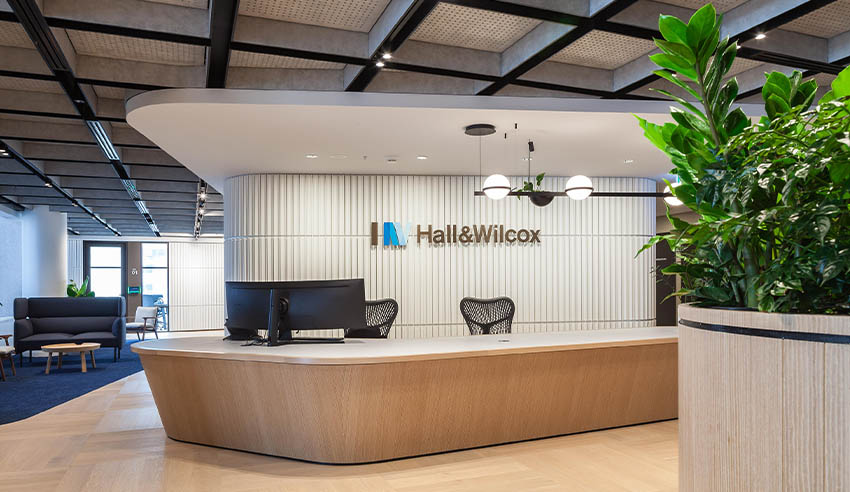 National law firm Hall & Wilcox has elevated eight lawyers to partner, 11 to special counsel and 15 to senior associate.
Hall & Wilcox has made 34 senior appointments, including eight new partners: John Bassilios, Vince Battaglia, David Dickens, Emily Kyriacou, Elisa Paxton, Katherine Payne, Rebecca Shelley and Tanya Smart.
The firm has also appointed 11 new special counsel and 15 new senior associates. The new special counsel are: Catherine Blair, Ben Cotter, Catherine Freeman, Julian Hammond, Clare Kerley, Mark Lebbon, Joey Liu, David Markham, Mitch Stein, Bridget Wall and Belinda Walsh.
The new senior associates are: Courtney Daunt, Chris Forder, Brieanna Gallagher, Stephanie Gribbon, Alicia Haesslein, Travis Jackson, Caitlin Malone, David Mummery, Vanessa Murphy, Melissa Plavsic, Stephanie Rocca, Ella Simmons, Nick Simpson, Michael Suttner and Sining Wang.
The promotions are effective from 1 July 2020. Sixty per cent of the new partners and 58 per cent of the senior lawyer appointments are female.
Speaking about the newly promoted lawyers, firm managing partner Tony Macvean said the record number of appointments reflects Hall & Wilcox's "commitment to supporting its clients and enabling its people to thrive".
"We are thrilled to promote our people to ensure we are offering the best support for our clients, particularly during these challenging times," he said.
"Our team is expanding so we're on the ground with our clients. Our new senior people are great Hall & Wilcox people, with a strong focus on providing a great client experience and technical excellence. They are also industry and sector-focused, ensuring they understand how businesses are being impacted by COVID-19 and other market changes."
The news follows Corrs Chambers Westgarth promoting seven to its partnership ranks, King & Wood Mallesons promoting four to partner, and Macpherson Kelley elevating 15 senior lawyers.