Virtual hearings a win for BigLaw clients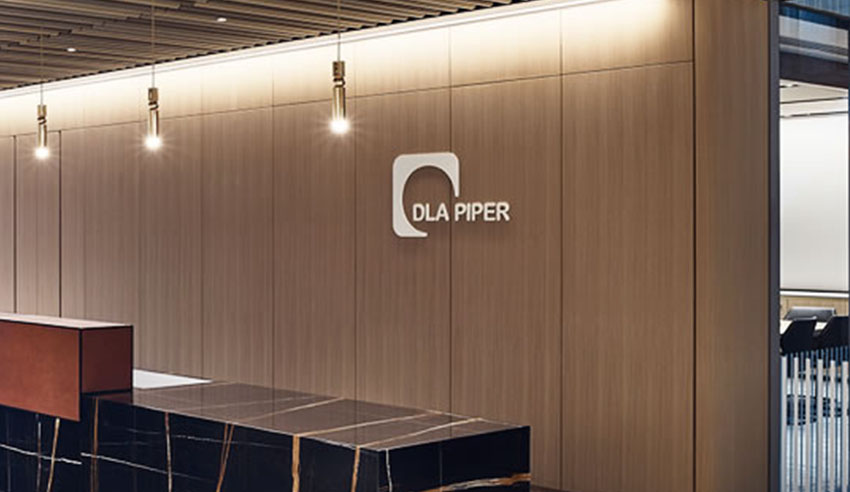 Greater efficiency, lower costs and better client experience are all indicators that the rapid pace of change in the legal profession is to the benefit of those whom lawyers serve.
The way that BigLaw firms serve their clients – "from pro bono to blue chip" – is evolving at a breakneck speed. This, according to a new report from DLA Piper, is a good thing.
In the "Virtual hearings: Empirical evidence from our global experience" report, DLA Piper global co-chair of litigation and regulatory Jean-Pierre Douglas-Henry and global international arbitration practice manager and of counsel Ben Sanderson wrote that some "unquestionably outdated" aspects of the legal profession have needed changing for years.
"But lawyers don't tend to be good with change. It unsettles their need for certainty and predictability. Our clients, though, have no such insecurities; technology and change are as much staples of boardroom discussion as turnover and profit. The reason is simple, no business – law firms included – can hope to survive standing still. For many businesses, though, change may not be enough; radical change may be what is needed," the pair wrote.
Clients for BigLaw firms, as well as their corporate counsel, may worry that virtual hearings could lead to a "lesser or compromised form of justice", and some may worry that fundamental human rights to be heard will be put at risk if in-person hearings become a thing of the past.
But, on the other hand, there are myriad benefits for clients to the emergence and mainstreaming of virtual hearings, Mr Douglas-Henry and Mr Sanderson surmised.
"Competing with the need to preserve justice, is a need for efficiency. Clients have been calling on lawyers to reduce costs and resolve their disputes more efficiently. Our clients, after all, are not in the business of having disputes, and few relish them when they arise," they argued.
"Put simply, disputes disrupt business. Perhaps now we have a unique opportunity to re-evaluate how we do things as lawyers, and clients have a unique opportunity to say how they want things to be done in the future."
Virtual hearings, the pair continued, could be a "real driver" for costs efficiency in dispute resolution.
"Travel, subsistence and accommodation costs can be reduced to almost zero. Of course, this will be partly offset by an increased provision for technology – although the costs of the more expensive integrated technology solutions which manage video connections, electronic bundles and transcription will no doubt reduce over time with greater competition in the market," Mr Douglas-Henry and Mr Sanderson said.
"The real source of costs savings will be a move towards shorter hearings. But that will require common law lawyers, judges and international arbitrators to focus their minds on only the most important aspects of a case (more in line with the [pared-down] approach in civil law proceedings.) The virtual forum is also perhaps [well suited] to mediation which many clients are using to try to resolve disputes quickly and more cost-effectively," the pair said.
Privacy may be a lingering concern for some, the pair ceded, but said such concerns will be overcome by fixes to known limitations of certain platforms.
"But even arbitration itself is moving towards embracing greater transparency. Looking to the future, the presumption of confidentiality in arbitration is fast being eroded from a number of directions and therefore concerns regarding privacy may hold less weight over time."
Elsewhere, "while aspects of the hearing room drama might be lost", there will be collateral benefits from such changes, Mr Douglas-Henry and Mr Sanderson espoused.
"A virtual hearing [creates] a better client experience of the hearing. In a large hearing room, clients (who often sit behind counsel) can feel a little disconnected from the proceedings and do not have a clear view of all the advocates, the tribunal members and their commercial counterparts," the pair wrote.
If virtual hearings are used more in such contexts, they noted, clients will feel "'much more connected with the proceedings', as all participants were on an equal footing and had an identical experience of the virtual hearing room."