mCloud Technologies to acquire visualisation tech leader kanepi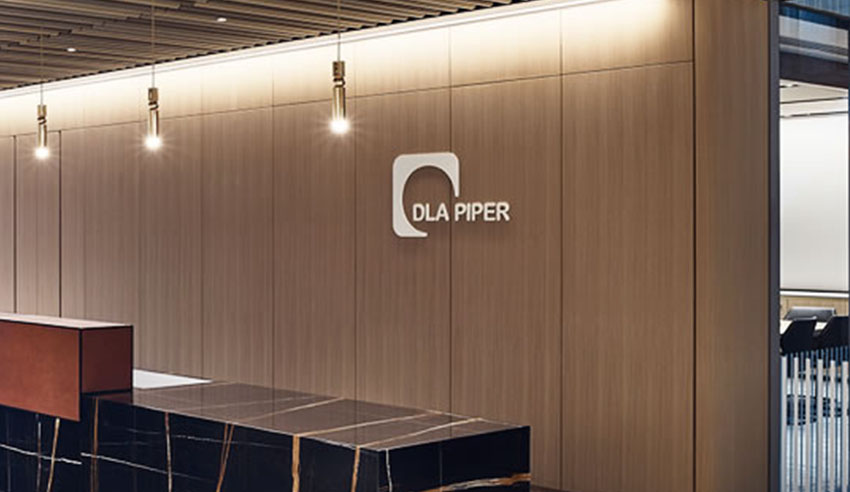 DLA Piper has advised mCloud Technologies on its acquisition of visualisation tech leader kanepi.
Firms: DLA Piper (mCloud Technologies) 
Deal: Global law firm DLA Piper has advised mCloud Technologies Corp. (TSX-V: MCLD), a Vancouver, BC Canada-based leading global provider of asset management solutions combining IoT, cloud computing, AI and analytics, on its proposed acquisition of software technology company kanepi Group Pty Ltd.
Headquartered in Perth, Western Australia, with a development centre in Singapore, kanepi provides advanced visual analytics solutions and services to oil and gas, resources, manufacturing and processing industries.
Value: CAD$10 million.
Area: M&A
Key players: DLA Piper's team was led by corporate partner Adrian Tan with solicitor Jake Thornton and graduate Matt Rozario.
Deal significance: The consideration for the acquisition will comprise a combination of cash and common shares in mCloud and is being funded by a public offering on the TSX Venture Exchange (TSXV) which completed as an "[overnight] offering" on 25 June as a fully subscribed CAD$10 million offering led by Raymond James.
kanepi's footprint in the southern hemisphere is expected to bolster mCloud's presence in a variety of process industries including upstream and midstream oil and gas, offshore floating production storage and offloading (FPSOs), liquefied natural gas (LNG), and mining facilities.
"We [are] delighted to support our client on this strategic acquisition to establish a presence in Australia and grow its customer base in new geographies. kanepi's footprint across the southern hemisphere is expected to bolster mCloud's reach into a number of key industries, including oil and gas, LNG, and mining facilities," Mr Tan said.
The core technologies from kanepi are ready to be integrated into mCloud's AssetCare™ cloud platform. Working prototypes have been well received by mCloud customers in North America. 
The kanepi technology is applicable to all AssetCare™ offerings, including the company's Connected Worker solution on RealWear headsets. The integration of kanepi's technology is expected to grow mCloud's ability to potentially connect tens of thousands of workers in Australia, Africa, and South-east Asia.
"The DLA Piper Australia team [was] critical to this transaction," CEO of mCloud Technologies Russ McMeekin said.
"We look forward to exploring more AI–IoT-Cloud technology acquisitions in this very strategic market."
Completion of the acquisition is subject to the satisfaction of a number of closing conditions, including approval from the Australian Foreign Investment Review Board and the TSXV.