M&A remains 'an exciting place to be'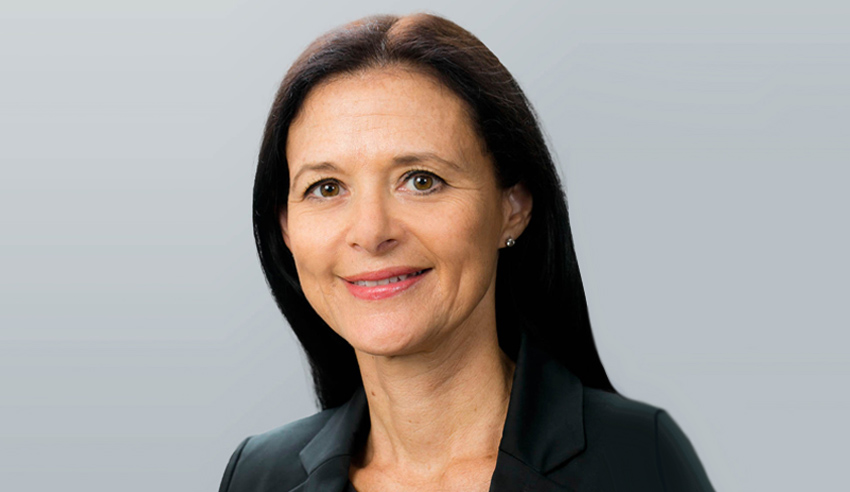 Despite the current decline in activity in the wake of COVID-19, the mergers and acquisitions space is shaping up to be both busy and exciting in the future, says one partner.
Speaking recently on The Lawyers Weekly Show, Allen & Overy partner Meredith Campion said there are a number of reasons why M&A activity has been so impacted by the pandemic, including difficulties in pricing deals in the current market and also logistical hurdles in undertaking site visits when buying and selling assets.
"M&A lawyers have seen deals that they've been working on stall, and some of them fall over completely," she outlined.
"There's no doubt that that has created some anxiety, which is probably compounded potentially by a lot of previous deal structures and market practices that they're very familiar with having been completely [up-ended]. So, all of a sudden, they're needing to get up to speed very quickly in a very rapidly evolving market, [which] has put a lot of [pressure] on them. Trying to navigate that is a lot harder in a lockdown when everyone's working from home."
Ms Campion's comments came on the back of an insights report released by A&O, which found that in the first half of 2020 the value of deals was down by 41 per cent and the volume of such deals had decreased by 16 per cent relative to the same period in 2019.
Despite the challenges, however, she remains positive about the future of M&A.
"I think there is reason to be optimistic: just as the onset of COVID-19 resulted in a severe decline in global M&A as the world emerges from the pandemic, we expect to see an increase in M&A," she said.
"This is not really only in the context of distressed M&A – where we think there will be increased activity with restructuring and vulnerable businesses needing lifelines, etc – but generally as we see more of an alignment between [buyers' and sellers'] expectations, we think there will be an uptick in M&A as there'll be companies with urgent funding needs, and others with cash who might see opportunities emerge and the ability to pick up companies at a cheap price.
"We think that the short to medium term will remain uncertain, but there are deals being done, and we expect to see that increased activity into the future."
For those who are considering a career in M&A, this practice area remains a rewarding and stimulating path, Ms Campion continued, because of the looming uncertainty, not in spite of it.
"We don't know whether deal terms are going to change and how they'll change and they'll evolve always. And that's exciting. [Everyday] is a new day and every deal will be different and even more so at the moment. And I think that's an exciting place to be," she said.
Further opportunities are arising in how M&A lawyers engage with their clients, Ms Campion added.
"I think we're seeing that clients generally are wanting us to do more than just draft documents. They want our views on the likelihood of things happening. And probably we're getting a lot of questions on our experiences on deals in other jurisdictions and what our experiences may be with how regulators in different jurisdictions may lean and what impact that may have on them," she reflected.
To listen to the full conversation with Meredith Campion, click below: