Ashurst appoints global COO for NewLaw division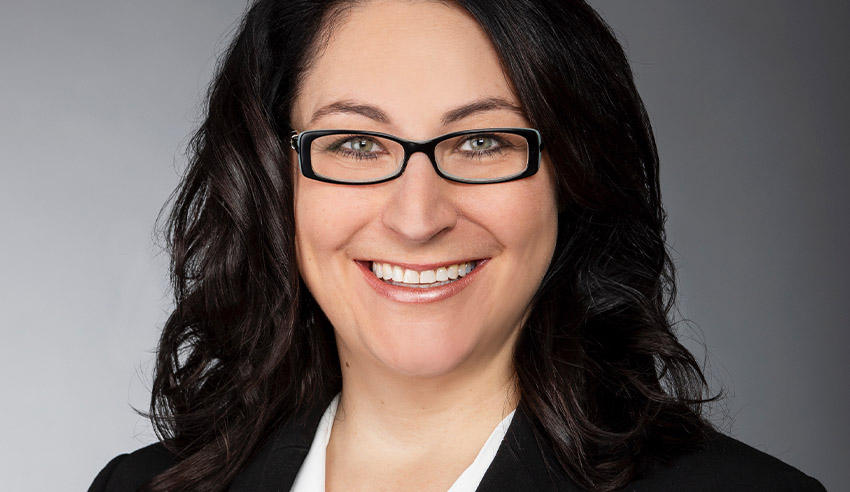 International law firm Ashurst has hired a director from Herbert Smith Freehills to serve as global COO of its NewLaw division, Ashurst Advance.
Hilary Goodier – who won the Innovator of the Year category at the 2019 Partner of the Year Awards – has been named as a partner and global chief operating officer of Ashurst's NewLaw division, Ashurst Advance.
She joins from global law firm Herbert Smith Freehills, where she has served for the past two-and-a-half years as the director of the firm's alternative legal services (ALT) business as well as ALT's global legal technology practice.
The new global role, Ashurst said, is a sign of the firm's intention to "position at the forefront of NewLaw transformation by using innovative technology-enabled legal solutions to deliver significant efficiencies and cost savings for clients".
The firm's NewLaw priorities moving forward, it noted in a statement, include: "developing world-class digital solutions for clients; increasing the firm's use of alternative resourcing and technology to provide efficient and flexible delivery of legal services; and helping clients with their own legal transformation".
For Ms Goodier, the development of integrated client solutions will be a "key" focus. She will be based in Ashurst's Melbourne office.
She has the "ideal mix of demonstrated excellence in leadership and legal technology", head of Ashurst Advance Chris Georgiou said, to help drive the firm's next phase of growth.
"Her expertise in innovation and technology-enabled legal solutions will significantly bolster our ambitious strategy to materially enhance client experience, efficiency and flexibility," the UK-based partner said. "Hilary is strongly focussed on operational execution and her exemplary background and skill set will be instrumental in the growth of Ashurst Advance."
Ashurst global managing partner Paul Jenkins added that the firm is "thrilled" to have appointed Ms Goodier to this global leadership role.
"Ashurst Advance has had an impressive first year as a core division of the firm, with 34 per cent increase in revenue and its headcount growing by 25 per cent to over 120 people globally, including four partners. This growth underlines demand from clients for our integrated services," he said. "As chief operating officer, Hilary will help drive our investment in NewLaw offerings and position Ashurst at the forefront of the future legal services market."
Ms Goodier is "delighted", she said, to take on this new role with Ashurst Advance.
"[The firm] is developing a very strong global platform and reputation for the highest standard of client service. I am excited by the opportunity to lead and execute on the optimisation of this platform, and to inspire growth across the firm through implementing world-class technology-enabled legal solutions for clients," she said.