Stilmark and AMP complete $130m infrastructure deal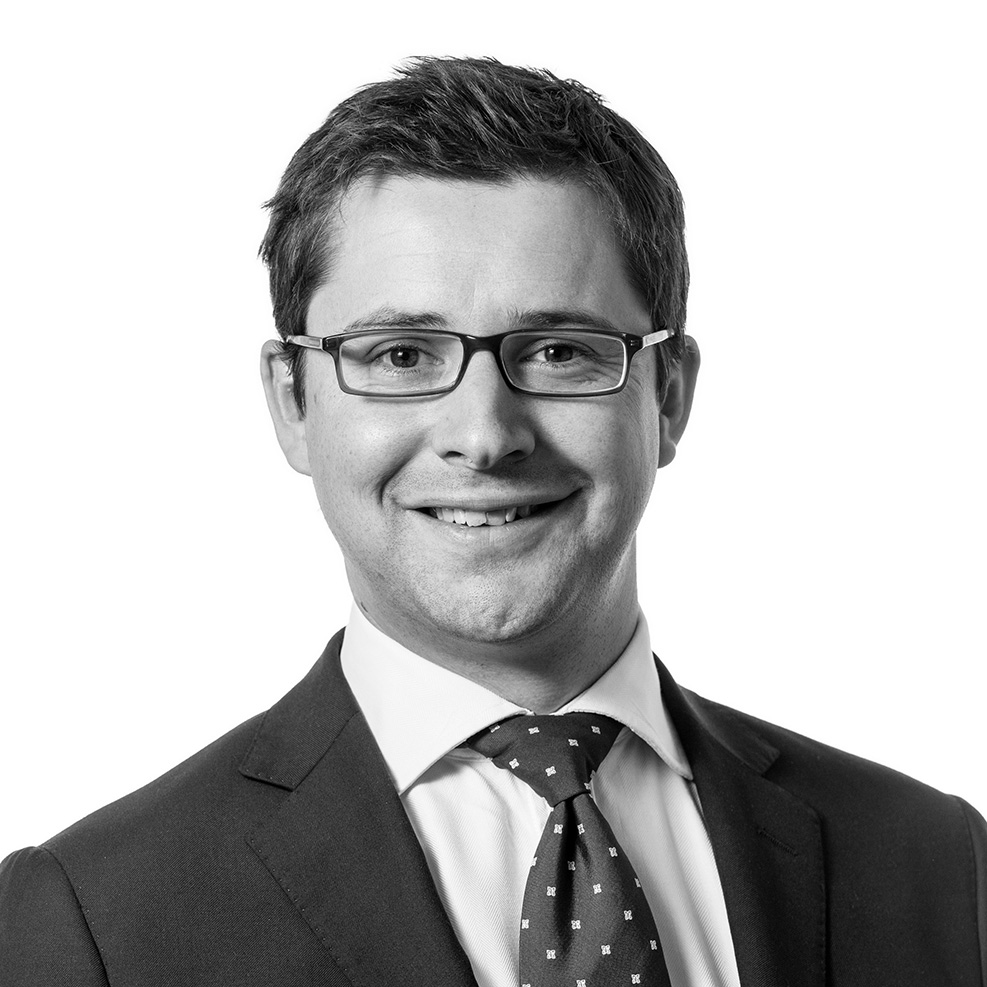 Kain Lawyers has advised Stilmark on the completion of a $130 million infrastructure deal.
Firms: Kain Lawyers (Stilmark); Norton Rose Fulbright (AMP Capital).
Deal: Kain Lawyers has advised Stilmark on its infrastructure deal with AMP Capital.
Value: $130 million.
Area: Corporate finance.
Key players: The Kain Lawyers team was led by James Burchnall and Michael Chrisohoou with support from Michael Garry, Scott Hunt and Grace Lyng.
Deal significance: AMP Capital will provide an initial $130 million of financing to Stilmark Holdings ("Stilmark"). 
This $130 million investment will finance the construction of telecommunications towers across Australia. These new structures will satisfy customer demand for increased mobile connectivity and data speeds, provide an expanded network footprint for mobile carriers, and contribute to the ongoing development of leading mobile network infrastructure for Australians.
"We are delighted to have partnered with global investors of the calibre of AMP Capital to accelerate the rollout of mobile infrastructure for our customers. The rollout of 5G this year, together with the expected mmWave spectrum auction in 2021, is driving strong demand for telecommunications infrastructure in Australia. Stilmark is ideally placed to meet this demand," Stilmark founder and CEO Steven Butler said.
"James and Michael provided an outstanding level of service on this financing transaction, providing practical and timely advice that helped us achieve our commercial objectives. Stilmark has worked with James and the Kain Lawyers team over several years, and we value the strong relationship and advice they have provided on a number of complex transactions in support of our business growth."
Stilmark is an Australian specialist tower infrastructure developer, owner and operator, established in 2013. Stilmark partners with mobile carriers and wireless network operators to deliver a fundamentally different approach to infrastructure deployment, focusing on long-term alignment of incentives with its customers.