M&A volume still down, increased trends of disputes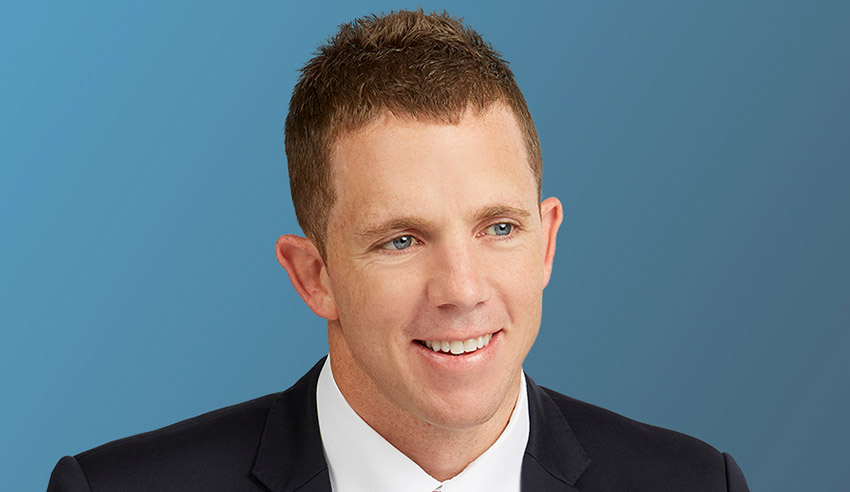 M&A deal volume and value have fallen globally as the impacts of the COVID-19 pandemic continue to cause fallout across global markets, but debt markets remain resilient whilst disputes are on the rise.
Allen & Overy recently released its M&A Insights Report Q3, which analysed global trends in M&A activity over the past quarter testing the current mood of investors as they try to make sense of a much-changed global transaction market, the challenge of valuing assets in uncertain times and the significant opportunities open to them.
There is a sense of change in Q3, the firm outlined, as investors become more adept at assessing the risks exposed by the global pandemic and go in search of assets that have proven their long-term resilience during the crisis.  
The devastating impact of COVID-19 on global M&A transactions, following a collapse in activity in Q2, is plain to see in the latest data, the report noted. With the exception of Asia, where deal value has risen 23 per cent in the year-to-date, every other market has seen both value and volume in steep decline.
The report also found after a lull in activity at the height of the pandemic, there is growing interest in infrastructure assets, with digital infrastructure and renewable energy now seen as reliable, long-term investment opportunities. The contrast for some traditional core assets is stark.
"Several COVID-resilient sectors – such as digital infrastructure and healthcare – are still seeing strong M&A activity. We expect this to continue," Jamie Palmer, Allen & Overy partner said.
"Parties who are moving forward are utilising a wider spectrum of tools from the M&A playbook in order to get deals done."
Debt markets remain largely unaffected; buyers have good access to cash and debt finance, and the execution of pre-COVID agreements has continued alongside an arrangement of emergency funding and the raising of debt finance for new M&A transactions – particularly among PE firms for the latter.
The damage inflicted by COVID-19 on companies across sectors is also leading to a rise in disputes between buyers and sellers, particularly over valuation. 
Some will lead to litigation that tests aspects of the transactions process for the very first time.
"The pandemic has led to a sharp up-tick in disputes between buyers and sellers, with the prospect of litigation and arbitration on aspects of the deal process that have rarely been tested before," the report stated.
"There has been a noticeable spike in litigation threats and lawsuits being filed and we will see some coming to trial or involving hearings in the coming months.
"Investors are far more likely to raise issues, particularly if it enables them to renegotiate or exit the deal."
Mr Palmer added that while the COVID-19 pandemic has undoubtedly had a heavy impact on global M&A, it has been a resoundingly busy period for the M&A team at Allen & Overy.
Previously on the Lawyers Weekly Show, A&O partner Meredith Campion unpacked the interest findings out of the firm's recent report charting the impact of COVID-19 on mergers and acquisitions.