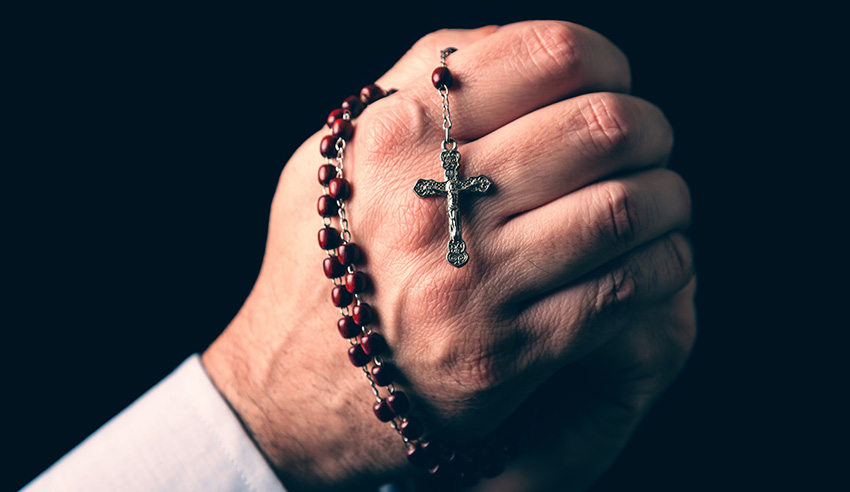 The Religious Discrimination Act, proposed at a federal level but now also across NSW laws, has been criticised as being "in search of a problem" that politicians would create a culture war out of and leverage for additional votes at the next election.
One Nation MP Mark Latham's proposed Religious Discrimination Bill to reform NSW's Anti-Discrimination Act (ADA) on the surface has planned for welcomed developments in ensuring that no one is refused employment or access to goods or services because of their religious beliefs. However, it also extends into highly criticised grounds. 
In short, the bill has been criticised for its intention to prioritise religion over other views, practices and attributes. It provides wide exceptions to religious bodies to permit them to discriminate and to refuse to comply with existing NSW laws. It also renders it almost impossible for employers to enforce codes of conduct to promote safety and equality. 
Australian Lawyers for Human Rights (ALHR) has been against this bill and similar versions of the bill since the beginning. Speaking on a webcast hosted by NSW's Law Society, family lawyer and co-chair of LGBTQI+ rights for ALHR, Georgia Burke, noted that it needs to take cues from international human rights laws before it is approved. 
"The bill is putting the rights of some Australians above others, which is not supported by the international conventions to which we are a signatory," Ms Burke said of this bill and the federal proposals. "As lawyers when we are thinking about it, we have to think about why this feels wrong. I'd advocate for international human rights laws as a really helpful framework for us to analyse why this doesn't feel right." 
Ms Burke explained that a cornerstone of international human rights laws is a principle that there is no hierarchy of rights. LGBTQI+ rights are protected principally under non-discrimination acts, which are the international convention of civil and political rights. 
"There is a right to believe and the broader definitions of that right extend to the belief and freedom of thought. That right includes the freedom not to believe and when we're analysing that right, we have to differentiate that from the freedom to manifest belief." Ms Burke told the webcast. 
"That's the lens we take to analysing this legislation and all our submissions then come to the conclusion that we don't support these bills."
The federal Religious Discrimination Bill has been criticised by many in the profession, including former High Court justice Michael Kirby who wrote that the government must "heed the chorus of opposition to this law and abandon the ill-conceived measures". 
Other criticisms come from human rights commissioner Ed Santow, Public Interest Advocacy Centre chief executive Jonathon Hunyor and Australian Discrimination Law Experts. 
Clifford Chance's global director of inclusion Tiernan Brady told the webcast that some data from polls during the marriage equality debate found that the majority of the voters are religious and they "support equality, support respect and support dignity". He said it is not surprising because it's the "cornerstone of so many faiths". 
He said that the "upper management of faith" is a different story and they do not listen to their own people, who have "moved way ahead of the institutions". 
"This is a bill in search of a problem, and it is a deliberate bill that is dividing society. It is about saying to people that you've got gay versus God and you've got to pick a side because you have to hit the other side," Mr Brady told the webcast. 
"This is virtual signalling, for want of a better phrase. It's designed to create a problem and to divide people. It's reprehensible, this deliberate attempt to divide people for no other reason than the grubby one of winning a couple of extra votes at an election by just cutting your country into pieces."