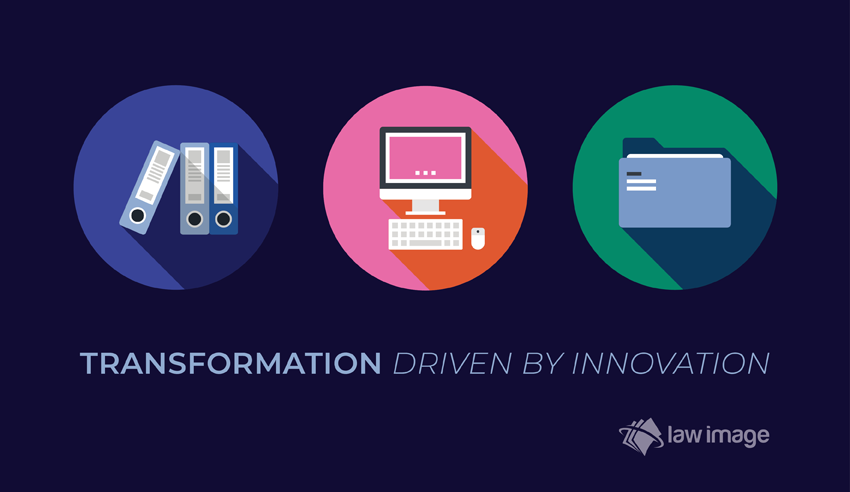 Today, digital technology is helping businesses operate virtually in this pandemic. While the catalyst of change has been the coronavirus, there is no doubt that businesses that learn to adapt and thrive will continue to fully rely on digital technology even in a post-COVID situation.
Digital technologies are helping organisations sustain their operations and in the post-COVID era, it will drive adoption of lean and agile methodologies along with investment in AI technology. Legal technology can help law firms utilise AI and machine learning in automating contract review, leveraging analytics to study patterns for more data-driven decisions.
However, in today's scenario, the focus is also on digital technologies that can help law firms with their day to day legal operations especially covering the legal document management function where lawyers spend a lot of time analysing and prepping for their case.
Here are four key areas where digital technology will generate efficiencies:
1. Smart document evaluation
As lawyers continue to work from home, preparing documents for review can be time-consuming. This is where a smart document evaluation tool can help with an early case assessment.
Law Image's smart document evaluation tool removes the slow process of manually sifting through data to locate information that is relevant to your case. This is especially useful for small to mid-sized data sets where the tool can help in indexing, hyperlinking, and categorising the data with keywords. Even small datasets of 100 documents or less can be subject to such an analysis.
"Our smart document evaluation tool has helped law firms significantly reduce their document evaluation cost while helping lawyers locate important information using keywords. This has helped our clients perform early case analysis and take important decisions. This tool is very user friendly and enhances productivity overall," said Law Image director Mik Sharma.
2. Digitisation
Law firms traditionally worked with physical documents as several court proceedings required documents to be submitted in hard copy. However, the new ways of working are encouraging the move to digitisation to ensure information/documents can be easily analysed online, shared, and collaborated on especially when lawyers work remotely. Now is the time for law firms to work on organising and converting their hard copy documents into electronic files.
Law Image has been serving the legal industry for 20 years and has a deep understanding of legal information management. We offer high-quality digitisation services along with legal coding which can enhance the quality of data, making it review-ready. The electronic files are shared with clients using our secure FTP services. With digitised documents, lawyers can quickly share, collaborate, exchange and access documents all in seconds, drastically reducing the turnaround time in processing documents and significantly enhancing efficiency in operations.
3. Digital storage
Law firms also constantly deal with massive amount of physical data that they store within their office premises or with offsite storage companies. With digitisation, law firms can convert physical documents into electronic files and leverage digital archiving solutions to securely store/archive data.
Law Image offers a secure digital archiving solution along with digitisation services. All client data is stored and hosted within Australia meeting data sovereignty requirements. Data can be accessed from anywhere any time of the day, through secure logins. Digitally archiving records also help law firms to protect their data while complying with the government and industry regulations.
"With Law Image's digital archiving solution, law firms can reduce their ongoing cost of ownership for their records management, while accessing a scalable solution that adapts as per the data management needs," said Mr Sharma.
4. Digital business help desk
A digital business help desk can help law firms automate their processes around incoming correspondence, ordering  stationery, marketing materials like brochures or flyers, producing mailouts to support book-builds, receiving and organising couriers, and more. With these tasks centralised, lawyers can focus on their ongoing matters.
Law Image can set up and manage a digital business help desk allowing law firms to efficiently manage book-builds and engage with their target audience. Law Image has great experience in commercial printing and can easily handle all stationery and marketing printing requirements.
Deploy the digital solution kit from Law Image and drive digital transformation within your legal document management function.