50% of lawyers view their firm more highly since COVID-19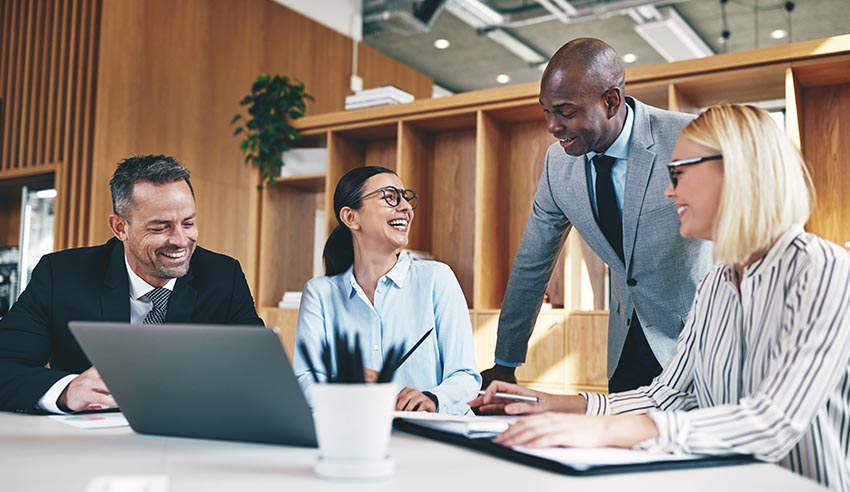 An exclusive survey has revealed that over 50 per cent of legal professionals have improved perception of their firm since the start of the COVID-19 pandemic.
According to the Attraction Firms Report, produced by Momentum Intelligence in partnership with Lawyers Weekly, the majority of lawyers have been impressed with the efforts made by their firm since the start of the pandemic, and thus their drive to stay at the firm has increased year-on-year.

"Overall, firms in the Australian legal space have responded well to the COVID-19 pandemic, with over 50 per cent of legal professionals having an improved view on their firm since the start of the pandemic," the report noted.

"While many industries have had a mass exodus of employees and it has been one of most challenging times in recent history to keep employees satisfied, engaged and happy, just over 17 per cent of respondents have a worse view of their firm since the start of COVID.

"This small portion of the legal profession solidifies the excellent work that law firms have been doing in accommodating and adapting their offices and work to the needs of their employees in this uncertain climate."

Further, the report found over twice as many employees have "greatly improved" views of their firm as opposed to "much worse", again reinforcing the legal profession's success of managing their employees during the COVID pandemic.

"Overall, in a tumultuous year, the legal space has shown its resilience and adaptability by increasing satisfaction from 2019, where the legal profession saw a five-year low in satisfaction and the high point for intended attrition," the report said.

"Even in the current climate, more legal professionals are satisfied in their firms and fewer legal professionals want to switch firms than in 2019."

This week also saw the reveal of this year's Top 25 Attraction Firms ranking, which forms part of the same report.

To view who made the cut, click here.

To purchase the report, click here. 
For more information about the research, please contact Oliver Stofka: This email address is being protected from spambots. You need JavaScript enabled to view it. or 02 9922 3300.