Top 5 things lawyers value most in firms revealed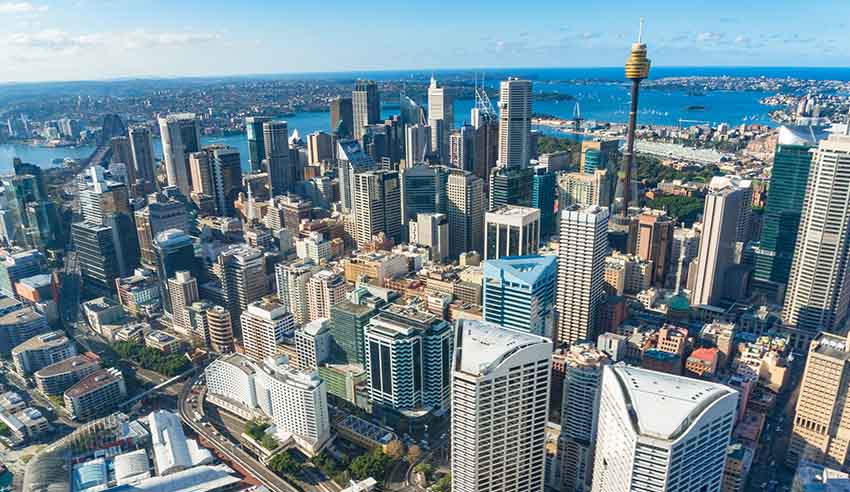 There are a number of attributes that legal professionals search for in an employer, however there are five that really cement their position as to whether to stay at a firm versus when to go.
According to the Attraction Firms Report, which was produced by Momentum Intelligence in partnership with Lawyers Weekly and sought responses from over 900 individuals, there are several drivers that encourage lawyers to remain at their current place of employment.
When asked what factors they consider most important, the vast majority of lawyers pointed to the general performance of the firm.
Culture was identified as the next important attribute, followed by reputation.
The involvement in and enthusiasm for the practice area they operated in specifically at the firm was the fourth attribute identified, while the firm's ability to employ "good people" rounded out the top five.
"In many cases, the reason someone selects a firm can be as arbitrary as knowing someone there, but for the most part, the reason a firm is popular among legal professionals is because of outstanding performance, culture and reputation according to the legal professionals that chose them," the report noted.
Elsewhere, the report noted that satisfaction rates with legal employers are on the rise, with 72 per cent indicating they are satisfied, up from 68 per cent in 2019.
A further 70 per cent of respondents indicated they would stay at their firm for at least the next 12 months, up from 64 per cent in 2019.
The report also found 50 per cent of legal professionals have improved perception of their firm since the start of the COVID-19 pandemic.
It also revealed this year's Top 25 Attraction Firms ranking. To view who made the cut, click here. 

To purchase the full report, click here. 
For more information about the research, please contact Oliver Stofka: This email address is being protected from spambots. You need JavaScript enabled to view it. or 02 9922 3300.