G+T to source 100% of electricity from renewables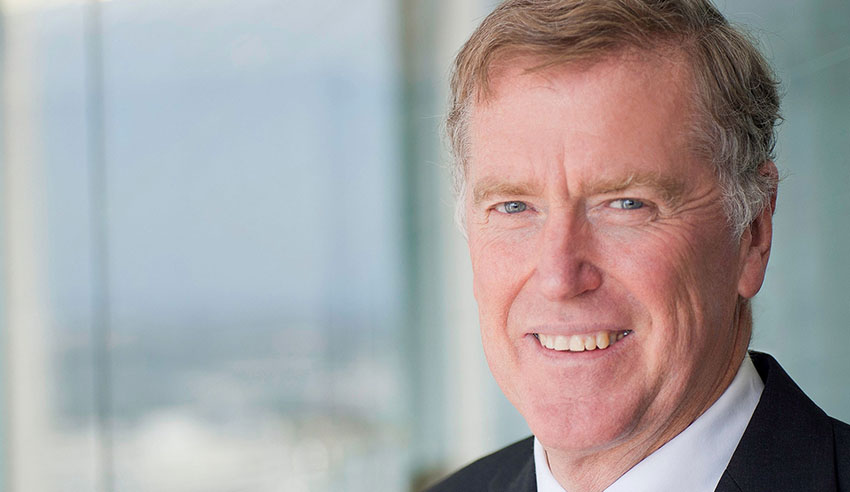 BigLaw firm Gilbert + Tobin will ensure that all of its tenancy electricity needs come from renewable sources by the end of this year.
In what the firm is dubbing a "milestone achievement", G+T will be sourcing 100 per cent of renewable electricity for its offices by year's end through the purchase of GreenPower from its long-term client, Tilt Renewables.
The move, the firm said in a statement, furthers its commitment to improving its environmental performance and movement towards becoming a carbon-neutral business.
G+T is proud, managing partner Danny Gilbert (pictured) proclaimed, to be leading the charge on sustainability. Achieving a 100 per cent renewable target, he said, is an "important step" in the firm's journey to better protect the planet for future generations.
"We have been working on innovative and creative solutions that address our biggest environmental challenges including, reducing our greenhouse gas emissions, reducing waste and raising awareness about the role we can play as a firm and as individuals in taking action on climate change," he said.
"Our people across our Australian offices are a driving force behind these efforts to move to renewable energy and inspire us to continue to look for ways that we can become a more sustainable firm and create a positive impact on the environment both for our clients and the community."
G+T partner Alexander Danne, who manages the relationship with Tilt, added that the milestone is a "great one" for the firm, "particularly so because we have been able to work with our long-term client Tilt Renewables to craft an appropriate GreenPower purchase arrangement for office-based businesses like our own".
"Hopefully, it can become a precedent for other similarly structured and sized businesses to follow suit," he said.
The firm's head of CSR and partner Crispian Lynch also noted that G+T has been working on reducing its carbon emissions for years, "and as an organisation, these efforts continue to receive focus through the dedication and passion of our staff-run sustainability committees".
"Many of our clients are working to reduce their carbon footprint and they rightly want to make sure that their partners and suppliers share their commitments and are taking strong action to help address climate change," he said.
G+T's carbon emissions for financial year 2020, it detailed, will be offset with carbon credits from renewable energy projects in China, including the HKC Danjinghe Wind Farm Project in Hebei province. Moreover, it sourced 600 Australian carbon credit units with social and cultural co-benefits from the Tiwi Islands Savanna Burning Project.