HSF names new ESG global leadership team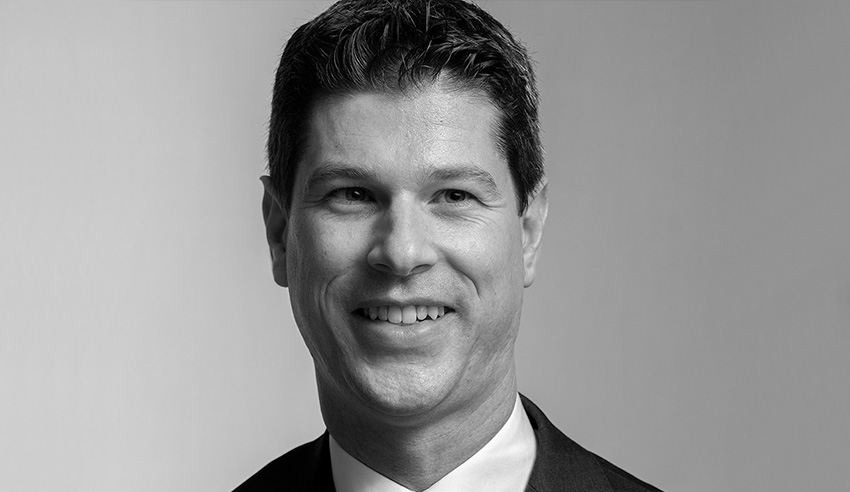 Global firm Herbert Smith Freehills has a new-look leadership team for its environmental, social and governance (ESG) practice.
The restructured team has been assembled, the firm said, to help meet client demand and build on the firm's 30 years of experience advising in this area.
The new ESG leadership team, it continued, will streamline client access to the firm's expertise and specialist capabilities from across all practice areas, sectors, and offices – mobilising multidisciplinary teams to match client need for holistic support in this field.
Included in the leadership team is Australian-based governance expert Timothy Stutt (pictured), who is joined by London-based energy partner Silke Goldberg, responsible investment specialist Rebecca Perlman for the UK, the US and EMEA, and business and human rights specialist Antony Crockett in Asia.
"ESG is no longer a buzzword, but is critical to everyone's future," said HSF chief executive Justin D'Agostino.
"In business, a welcome seismic shift is underway in ESG awareness, regulation and enforcement that affects every company, investor and lender, and we need to support them.
"In forming the new ESG leadership team, we wanted our knowledgeable and ambitious young leaders to take charge, fully backed by the firm's management team. 
"Each of these leaders has deep experience in ESG and individual specialist expertise; they reflect our track record in this area, and will build the practice for the future with our clients."
"The new structure delivers all of the firm's expertise in this area to our clients through a dedicated team of cross disciplinary specialists," said Ms Goldberg. "It breaks down traditional law firm structures to better mobilise our skills across disciplines, particularly for global clients."
"As a firm, we've taken big steps this year to accelerate our own approach in this area too," Mr D'Agostino concluded.
"Matching this emphasis in our legal advisory work is complementary and will benefit the firm and clients alike."