Minters stays mum on Kimmitt email leak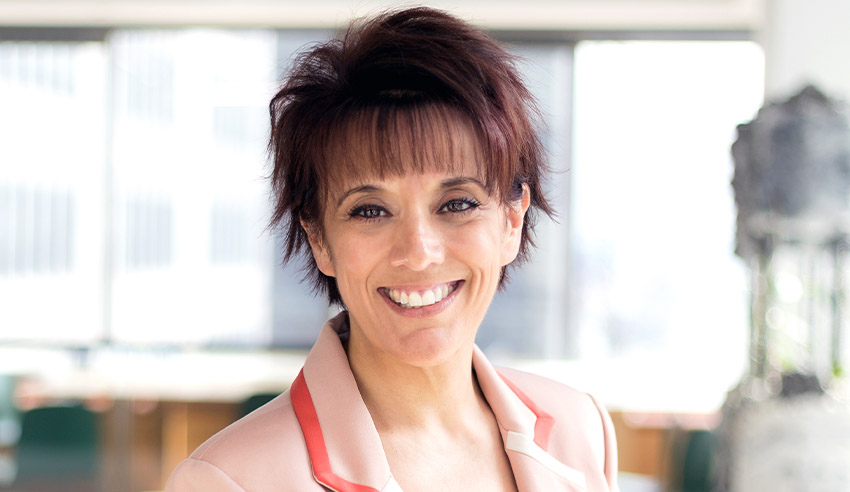 News of a confidential email sent by MinterEllison chief executive and managing partner Annette Kimmitt has been making the media rounds this week, however there's still no official word on how the firm is planning to manage the impact.
The email sent by Annette Kimmitt on the evening of 3 March spoke to her disappointment that the firm had taken on federal Attorney-General Christian Porter as a client. High-profile, Melbourne-based partner and defamation expert Peter Bartlett is at the helm of the representation.
The email was sent the same day the A-G publicly confirmed that he is the cabinet minister accused of the rape of a 16-year-old girl more than 30 years ago, a matter he strongly denies.
As reported and first obtained by the AFR, Ms Kimmit's email noted the "acceptance of this matter", i.e. taking on Mr Porter as a client, "did not go through the Firm's due consultation or approval process. Had it done so, we would have considered the matter through the lens of our Purpose and our Values", she wrote.
Ms Kimmitt continued: "The nature of this matter is clearly causing hurt to some of you, and it has certainly triggered hurt for me. I know that for many it may be a tough day, and I want to apologise for the pain you may be experiencing."
At the heart of Minter's purpose and values is its focus on inclusivity, progressing cultural diversity and embedding a safe workplace.
"Our strategy of growth and innovation permeates everything we do with our clients and with each other," the firm's website noted.
"We have a focus on creating an engaging environment that enables people to accelerate their careers as they work with our clients to provide incisive solutions to their business issues."
Despite there being some talk that the email has caused a flurry at Minters, with some said to be supporting it and others expressing that Ms Kimmitt's actions will see her five-year contract as CEO terminated early, the firm is refusing to comment publicly on the matter and avoiding questions on likely outcomes to arise off the back of the leak.
MinterEllison, which boasts a large government practice, took out the number one spot in Lawyers Weekly's Top 25 Attraction Firms ranking for 2020, deeming it as the law firm most sought after by legal professionals across the country. 
After claiming the top spot, Ms Kimmitt spoke to Lawyers Weekly about how the firm has pivoted during the pandemic and shared its key priorities for the 2021 calendar year.
"The COVID-19 pandemic has proven a decisive turning point in digital adoption, with individuals, communities, businesses and governments alike all learning and adopting new, digitally enabled ways to work and connect," she said.
"Like many, at MinterEllison we have successfully learnt to operate remotely, at scale and with far greater speed and efficiency. Our staff have all demonstrated incredible agility and achieved extraordinary levels of productivity, which in turn lay the foundations for the whole of our firm to transition permanently to much more agile and sustainable ways of working.
"As a result, and consistent with their expectations, our staff and partners have already been advised that they will all continue, beyond the pandemic, to have the ability to structure their days in ways that balance their personal needs with those of their clients and teams."