HFW unveils new sustainability strategy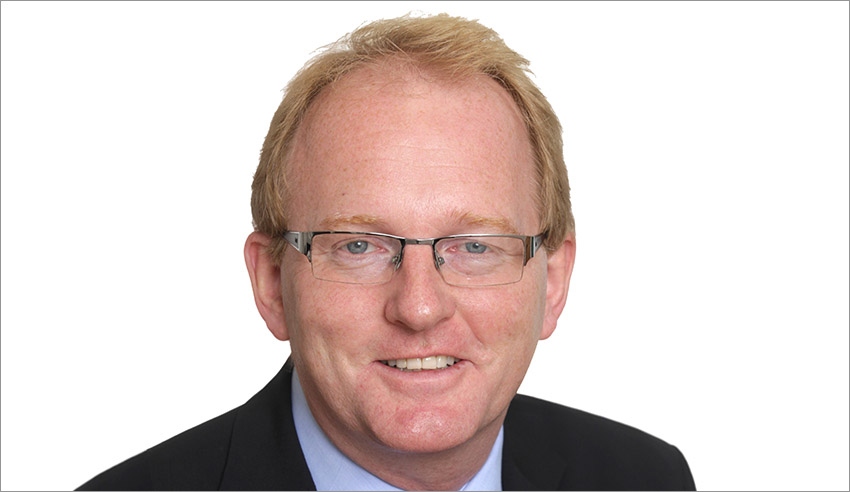 Global law firm HFW has launched a multipronged sustainability strategy and has appointed one of its practice group heads to be the first sustainability partner.
The new strategy comprises three core pillars, the firm said: clients, environment, and people and projects. Included in the strategy is an initiative to "accurately measure and reduce" the firm's global carbon footprint.
Sustainability is a "key priority" for HFW moving forward, firm managing partner Jeremy Shebson proclaimed, noting that it is one that the firm sees as being "critical to the future success" of its business operations.
"We approach sustainability in the broadest possible sense – covering social as well as environmental issues – and have deliberately focused on actions that we believe will be the most impactful and that are also measurable, so that we can closely monitor our progress," he explained.
Clients
The first prong of the firm's sustainability strategy will see it working with clients across the board to better support their own sustainability goals.
"HFW has been advising clients on a wide range of sustainability-related issues for more than a decade, including energy transformation and renewables, sustainable construction and development, environmental regulation, and sustainable and green finance," the firm said in a statement.
Environment
Secondly, the firm intends to examine its built environment and business travel, among other operational matters, to reduce its carbon footprint.
It will publish, it has pledged, a carbon disclosure report annually to publicly state its global carbon footprint data, together with progress against targets.
The firm noted that it has reduced its footprint by 35 per cent in London since 2015, and that a "sustainability-focused refurbishment" of its London offices resulted in a cut of its energy usage by more than 50 per cent. Moreover, HFW says it now recycles more than 75 per cent of its waste in London and that its canteen has been "plastic-free since 2018".
HFW has, firm head of property and facilities Mike Forshaw noted, made "real progress" in reducing its carbon footprint in London over the course of the last five years.
"We now want to build on that good work and apply the same approach to our international network. It's about ensuring that sustainability is a key consideration in every decision that we make in relation to our built environment, from the buildings that we occupy to our choice of utilities providers and the suppliers that we work with," he proclaimed.
"That can be more challenging in some of the markets in which we have offices, but we're a global law firm and this is a genuine priority for us, so it's something we're committed to tackling on a global basis."
People and projects
Finally, the firm has committed to ongoing and active identification of, and support for, relevant projects pertaining to all aspects of sustainability and attempting to "harness the passion and expertise" of its staff members to achieve objectives.
"The firm has appointed 'Sustainability Champions' in each of its six global industry groups (Aerospace, Commodities, Construction, Energy and Resources, Insurance, and Shipping) as well as its risk and knowledge management departments. These champions will help devise and implement sustainability initiatives – both internally and with clients," it listed.
First sustainability partner
HFW global aerospace industry group head Giles Kavanagh (pictured), who also sits on the firm's management board, has been named as the first sustainability partner.
"I am very proud to be appointed as HFW's first sustainability partner, and look forward to working with our people, our clients and the broader HFW community to help build a more sustainable world for current and future generations," he said.
"We seek to use our legal and sector expertise, networks and corporate responsibility initiatives to enable sustainable practices across all of our operations and the industries that we service, and to drive meaningful and lasting positive change."