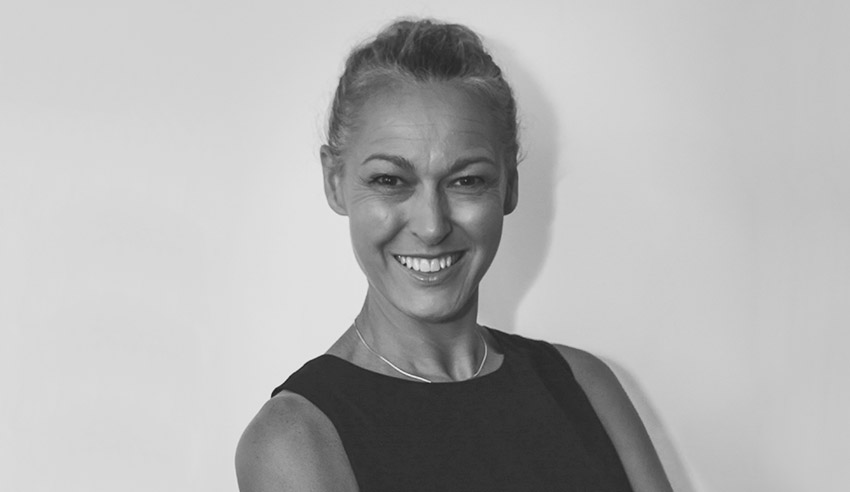 In résumés, interviews and other networking events, the "innovation" buzzword has become more and more prevalent, so how can young lawyers use it to stand out from the rest in order to secure the best legal job? Executive director of Hive Legal breaks down innovation outside of the tech space for Protégé readers.
In an upcoming special episode of The Protégé Podcast, Hive Legal's executive director and experience designer Melissa Lyon said she is concerned that innovation has been thrown around so much that "people don't really know what it actually means". Often, innovation is so connected to technology that alternatives get lost.
"For me, being innovative means that you're curious. My focus is much more on people's experiences and improving the experience for them," Ms Lyon said on an episode in partnership with The College of Law, Lawyers Weekly's principal partner for the upcoming, inaugural Career Expo and Emerging Leaders Summit 2021.
"I think my idea of innovation is what ideas you can come up with that are actually going to provide people with a better experience, be it in the way that they work within your organisation, with other team members or how they provide services to clients," she said. "It's looking around and seeing what you can improve and how you can add more value to that and how you can improve experiences for people."
Ms Lyon said innovation is not "rocket science" and that it is about being curious on what is going to work better. More importantly, it's important that young and soon-to-be lawyers are recognising that innovation is now more than just about technology. While tech is an integral part of it still, there are means of looking beyond it.
"What people are seeing now more is what role tech plays in and how are we thinking about what the opportunities are to improve experiences or to make things better for the people who are using the services or receiving the services or working in an environment or reading a document. The tech just becomes the enabler," Ms Lyon commented.
"I think there are going to be more opportunities for people who think about innovation in that way, and obviously opportunities for people in the legal tech world as well because there is so much of that happening and Australia has got a vibrant and really flourishing legal tech industry."
The special episode with The College of Law will be released on Thursday, 20 May. Ms Lyon has more expert insight into legal innovation, following both traditional and non-traditional career pathways and the legal practice management course.
Are you an emerging legal professional and/or law student keen to stand out from the pack? Lawyers Weekly's career Expo & Emerging Leaders Summit will connect you with Australia's top companies and leading educators to help you secure the perfect role.
The free-to-attend live-stream event is designed to arm you with the tools and strategies to succeed in the current market and is being held across three action-packed days over 8,9 and 10 June.
Click here to find out what you'll gain from attending and head to the official site to register now!