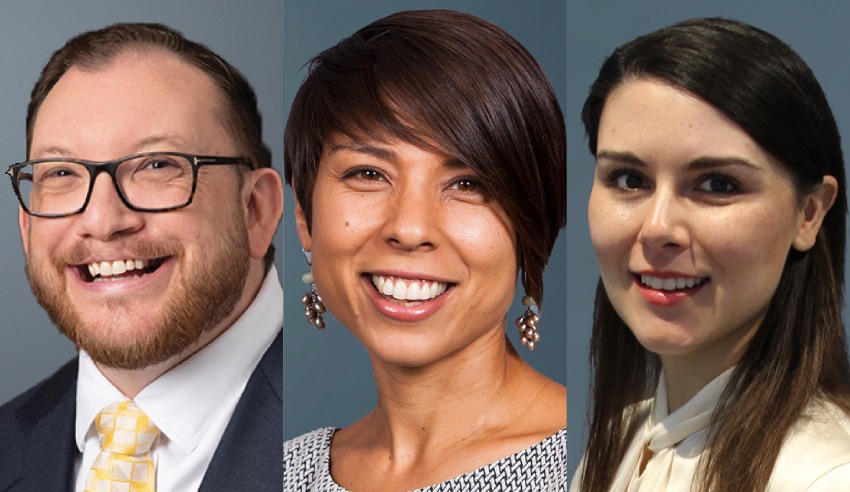 National law firm Corrs Chambers Westgarth has elevated three lawyers to the partnership ranks.
David Anthony, Melanie Bond and Nastasja Suhadolnik have all been made partner at Corrs Chambers Westgarth.
The promotions are effective as of 1 July 2021.
Speaking about the new additions to the partnership ranks, Corrs chief executive Gavin MacLaren said: "We are very pleased to announce the promotion of three exceptional candidates to the partnership across our Sydney, Melbourne and Brisbane offices."
Mr Anthony works in litigation in the firm's Sydney office, Ms Bond is in projects in Brisbane, and Ms Suhadolnik is in arbitration in Melbourne.
The news follows the firm's hiring of an IR specialist in March, and its promotion of seven to partner last year.