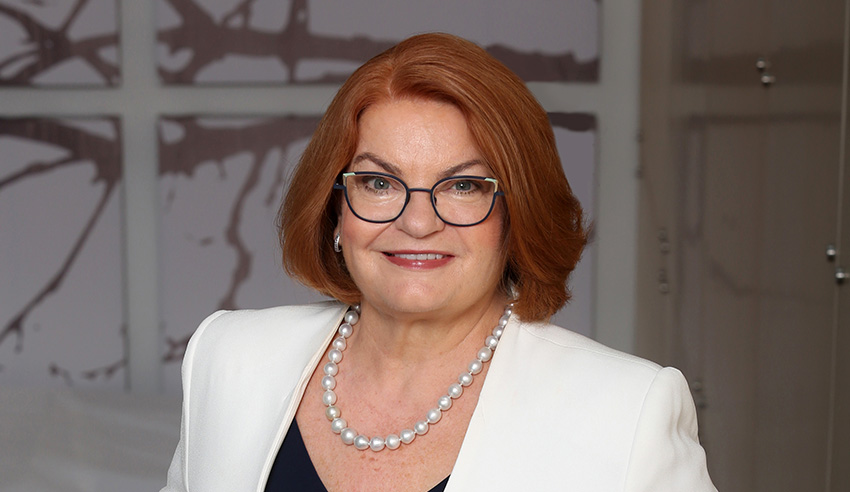 Amid a number of allegations raised against senior legal practitioners, the NSW Law Society has launched a portal to provide information and training to solicitors along with resources to seek assistance and avenues to report complaints.
The newly released "Sexual Harassment in the Law" portal, located on the Law Society's website, will allow the state's solicitors to access information on the steps they can take if they have experienced or witnessed some form of sexual harassment, discrimination or victimisation in a legal workplace setting and would like to report it.
President Juliana Warner said she feels very strongly about keeping a spotlight on the prevalence of sexual harassment and is committed to finding ways to "create more open workplaces, backed by appropriate policies, reporting and support" that will empower victims to come forward without the fear of career repercussions.
"Everyone has the right to feel safe and supported in their workplace," Ms Warner commented.
"As an association that represents 43 per cent of Australia's solicitors, we have a responsibility to be part of the solution and ensure that victims can speak out against unacceptable behaviour in the knowledge that it will have severe consequences for the perpetrator and not them."
The portal has included listed resources and initiatives aimed at addressing sexual harassment, information on the Law Society's training to inform the profession, a practical guide, the Charter for the Advancement of Women, the Law Society's mental health and wellbeing portal as well as legislation and rules relevant to sexual harassment.
Late last week, the Honourable Chief Justice Will Alstergren confirmed that a magistrate with the Federal Circuit Court had resigned after an independent investigation found he had sexually harassed two junior female court staff.
Several days earlier, South Australian Chief Justice the Honourable Chris Kourakis named magistrate Simon Milazzo as the judicial officer at the centre of his own independent investigation into accusations of misconduct by five women.
The South Australian legal profession was also hit by a report – unrelated to Mr Milazzo – that detailed "harrowing" complaints of sexual harassment and assault.
As part of the portal launch, Ms Warner also announced a new workshop available through the continuing professional development (CDP) program, which will deal with sexual harassment in the workplace and workplace culture. It will touch on inappropriate conduct, the role of bystanders and management of complaints.