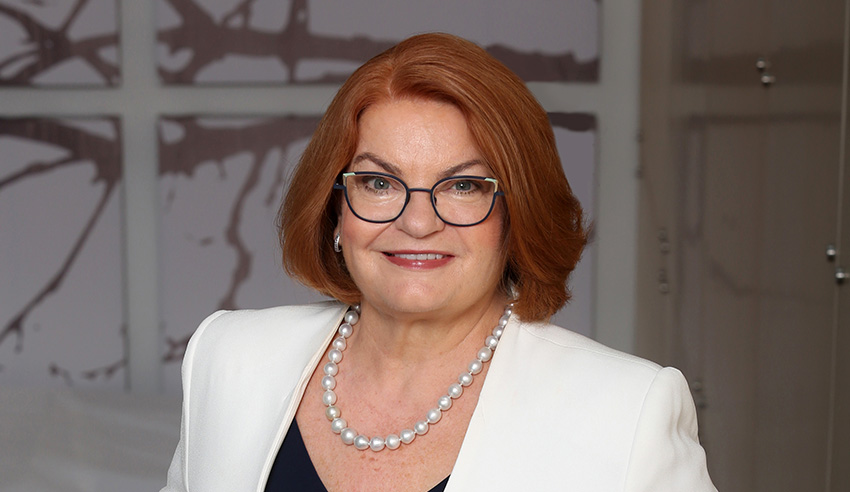 NSW law firms are being encouraged to implement a new workplace guide around sexual harassment and discrimination within employment and recruitment practices to foster a fairer, diverse and more inclusive legal workplace.  
In addition to the set of checklists to guide legal practices through decision-making related to hiring, recruitment and employment, the NSW Law Society's new workplace model contains policies around model equal opportunity, anti-harassment and grievance handling procedures to accompany existing guidelines.
President Juliana Warner said the guide and model policies will identify practitioners' current obligations under anti-discrimination law and provide practical tools for legal workplaces to eliminate discrimination and harassment within employment practices. 
"It forms part of the Law Society's ongoing work to assist law firms and legal practices create more diverse and inclusive legal workplaces where everyone feels safe, secure and supported," Ms Warner said. "Since the Law Society first developed the Equal Opportunity Policy in 1996, we have demonstrated a firm and ongoing commitment to the principles and practice of fairness and opportunity and diversity."
This, Ms Warner said, includes the "ground-breaking" "Advancement of Women in the Legal Profession Thought Leadership Project" in 2011, the diversity and inclusion committee, the Charter of Advancement of Women in the Legal Profession and development of the Business Case for Diversity and Inclusion in the Profession. 
"Understanding and implementing anti-discrimination and harassment policies should see organisations reap a range of benefits, resulting in better business outcomes for the profession and the community," Ms Warner commented. 
"I applaud those organisations that are active in this area and encourage all law firms and legal practices to introduce and implement workplace policies that support fairness and inclusivity. For those that don't have anti-harassment and discrimination in place, this guide provides policies they can modify to suit their own workplace." 
In May, workplace specialist Maureen Kyne told Lawyers Weekly the road to eliminating harassment begins at the recruitment process. She said employing staff with "undesirable traits" is likely to "wreak havoc and cause incidents".
"Sexual harassment is often about power, and entitlement and workplaces need to get better at identifying personality traits that may contribute to sexual harassment. Identifying high risk staff will go some way towards weeding out bad hires," she said.