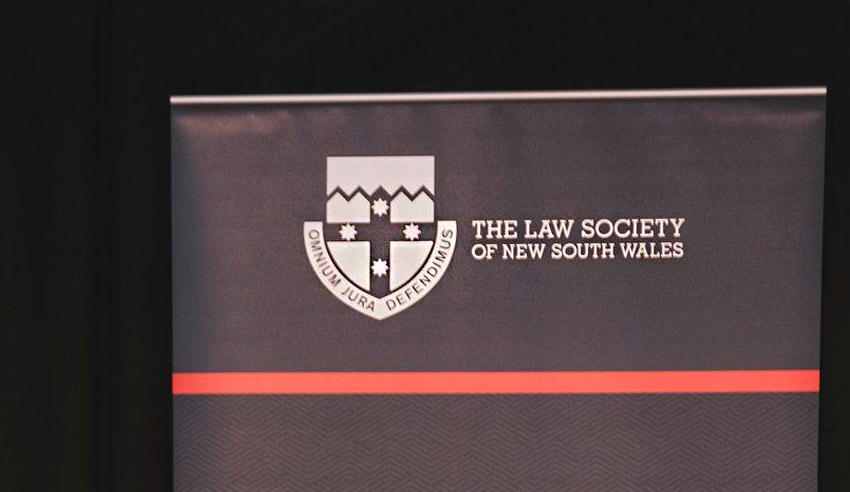 The recipient of the 2021 John Hennessy Legal Scholarship has been named, allowing him to continue his work in undertaking vital research affecting forensic patients.
Callum Hair has been awarded the 2021 John Hennessy Legal Scholarship.
The scholarship was established by the NSW Law Society's government solicitors committee in honour of the late John Hennessy and his dedicated service to the public. The legal scholarship is awarded to a NSW public sector solicitor interested in undertaking a research project into legal systems in another jurisdiction or undertaking further study, a statement from the body confirmed.
A solicitor in the Mental Health Advocacy Service at Legal Aid NSW, Mr Hair was awarded the scholarship in recognition of his original research into "what a specialist detention option might look like for forensic patients with cognitive impairments, including intellectual disabilities and acquired brain injuries".
The Society noted that the largest component of Mr Hair's current work has been acting for forensic patients before the Mental Health Review Tribunal (MHRT) and Supreme Court, "which includes the cohort of persons he hopes will benefit from his research".
"I hope to be able to use what I learn to better inform advocacy around the establishment of a specialist therapeutic facility in NSW for persons who have been found to be unfit to be tried as a result of cognitive impairment and who are serving a limiting term," Mr Hair said, adding that as part of the project, he hopes to visit specialist disability facilities that have been established in New Zealand and other Australian states.
"The establishment of such a facility in NSW would help in bringing Australia into line with its obligations under the Convention of Human Rights for Persons with a Disability and would enhance the ability of the Mental Health Review Tribunal and the courts, in giving effect to the objects of the Mental Health and Cognitive Impairment Forensic Provisions Act."