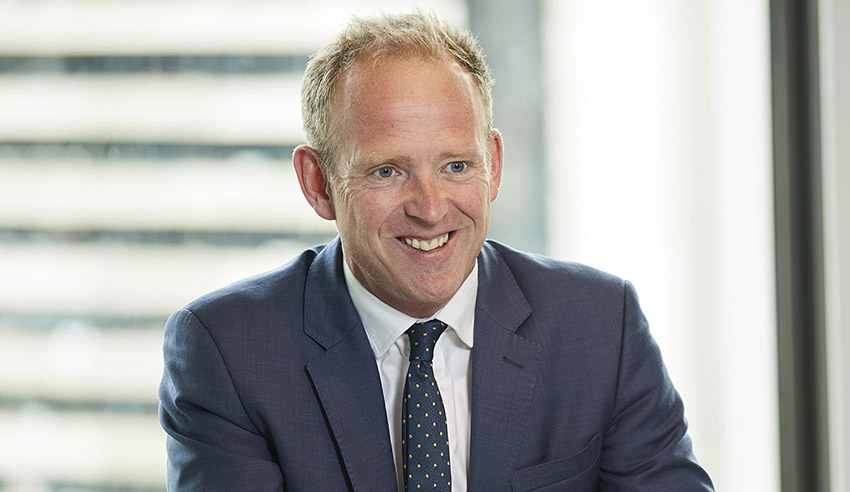 On Friday 1 October, national law firm Hall & Wilcox is giving all of its staff the day off so they can "recharge and refresh".
Earlier this week, clients of Hall & Wilcox received a note (at foot of story) from managing partner Tony Macvean (pictured) advising that, at the turn of the month, the firm will be hosting "HW Wellbeing Day".
On this date, Mr Macvean said, the firm will be closed, and subject to "any important client and other commitments", staff will be asked not to work.
"We are proud of how hard our people are working to ensure our clients and communities are able to thrive. We recognise that this year has been tough for our people and clients. With this in mind, we are giving our people a day off to take a break from their screens and practice some self-care," Mr Macvean wrote.
"We hope that it is an opportunity for as many of our people as possible to recharge and refresh."
Clients remain the firm's priority, he stressed, noting that Hall & Wilcox's purpose is to enable its clients, professionals, and communities to flourish.
"Our people's wellbeing is important to us. We know that when they are thriving, they will enable you to thrive," he proclaimed.
Speaking to Lawyers Weekly about HW Wellbeing Day, Mr Macvean said that many of the firm's staff have been "really busy for a long time".
"This is a reflection of a strong market, and the firm's growth and success. Our people are working really hard to provide the best possible experience and service to our clients. In addition, as a result of the ongoing COVID-19 pandemic and continued lockdowns, many of our people are fatigued. This fatigue is exacerbated by people not having a break," he outlined.
"We felt that one way that we could really help our people thrive, and encourage everyone to have a break, was by closing the firm for a day. Hopefully, this will, to the extent necessary, force people to take a break and do something for themselves."
Based on his conversations with leaders of other law firms, Mr Macvean went on, "good firms are really focused" on supporting the wellbeing of their staff.
"I think that leaders of good firms are really trying to align with changing workplace expectations," he mused.
When asked if Hall & Wilcox anticipates repeating the national "HW Wellbeing Day" in 2022 and beyond, he said the firm is yet to consider this. For now, he said, "we are pretty focused on helping our people in the current circumstances".