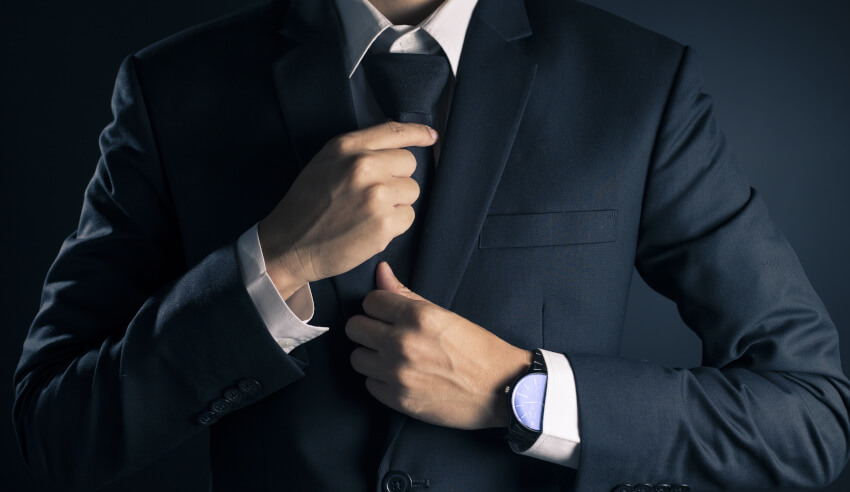 National firm Keypoint Law has continued its growth with the appointment of a senior estate planning and litigation lawyer, who will be based in Sydney.
Warren Smith has been added to Keypoint's ranks as a consulting principal and joins the firm's private client team. Mr Smith, an NSW Law Society accredited specialist in wills and estates, joins from Macpherson Kelley where he was a principal for a decade and headed up that firm's private client group in NSW.
He brings over 30 years of experience in wills, estates, and estate litigation to Keypoint, providing advice and representation "to a wide range of clients, including single parents, professional couples, seniors, high net worth clients, company directors, small business owners, parents with children with disabilities, executors, administrators, guardians, trustees, and lawyers".
Mr Smith is also a member of the Society of Trust and Estate Practitioners.
Speaking about the firm's newest consulting principal, Keypoint CEO Warren Kalinko said that Mr Smith brings a "wealth of experience" to the firm.
"His addition to our award-winning team only further strengthens our private client offering. He is a straight talker who is 100 per cent committed to providing the highest quality of legal service, and his long-standing client and referrer relationships are testament to this," he said.
"We're delighted Warren has joined our firm."
The appointment follows the hiring of estate planning consulting principal Rosemary Carreras in September, planning and environment consulting principal Robert Wilcher in July, and two internal promotions to consulting principal in June. In April 2021, the firm announced that it had grown to having 50 partner-equivalent professionals across Australia after just seven years in operation.