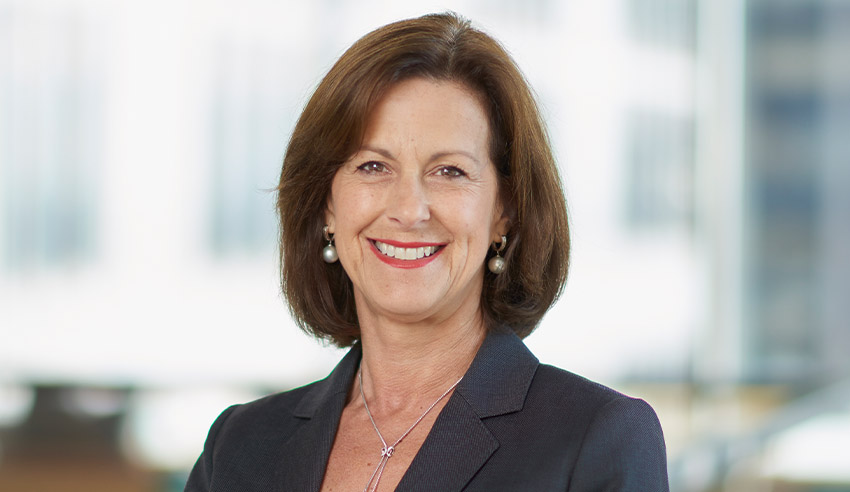 Wellness is an important part of attracting and retaining the best legal talent, said MinterEllison's chief talent officer.
In October, Lawyers Weekly – in partnership with Momentum Intelligence – revealed the firms deemed most attractive by legal professionals across the country. Now in its seventh year, the Top 25 Attraction Firms ranking is a key element of the Legal Firm of Choice Survey, which gauges the most sought-after private legal practices Australia-wide. 
This year, 892 legal professionals responded to the survey, revealing how well their firms are communicating with them and how happy they are with their current pay and reward packages, as well as the firms they deem the most attractive for a potential move. 
Global law firm Herbert Smith Freehills topped the 2021 list while a number of firms, including NewLaw firm LegalVision, appeared in the ranking for the first time. Ashurst also maintained its position near the top of the list, with Allens moving up a spot. To see the full Top 25 Attraction Firms ranking, click here.
After being named the most attractive firm last year and remaining in the top five this year, MinterEllison will continue to prioritise a workplace where "everyone can be their best, be their true selves, perform at their best, be challenged and learn, and feel safe and respected", according to the firm's chief talent officer Mary Lyras.
"The wellbeing of our partners and team members has and always will be a crucial area of focus for us. The past 12 months has amplified this focus – particularly physical and mental health. We have adapted and introduced lots of workplace initiatives to support this," she said.
"One of these is Wellness Wednesdays, giving all in the firm agency to take a two-hour window on Wednesdays to focus on their health and wellbeing. Our people can use that time to do anything that improves their health and wellbeing.
"This could include getting outside for a walk, attending a session put on by the firm on topics ranging from meditation to resilience, taking time to read a book, or anything that will positively impact their wellbeing," Ms Lyras explained.
In terms of retaining staff long-term, MinterEllison's purpose and values remain paramount, according to Ms Lyras, who said the firm's "purpose is to create lasting impacts with our clients, our people and our communities".
"Our purpose and our values guide everything we do. They are not statements. They are lived through the everyday experience of working here," she added.
"In fact, one of our values that resonates the most with our people is excellence without attitude – in its simple form, it means you will do the best work, with the best people enabling you to learn and grow.
"As a firm, we are always looking at ways to improve and strengthen our offering. By hiring exceptional new talent into the business, we can gain new ideas and fresh approaches to the way we work. This ensures that we remain innovative in an evolving world, enabling us to create a better client and people experience."
Moving forward, Ms Lyras said that MinterEllison would continue to focus on not only the retention of top talent but the expansion of its consulting practices.
"We have the largest consulting practice of any law firm in Australia. Over 100 consultants delivering technology, infrastructure, risk and regulatory, on-demand experienced legal contractors, and legal optimisation advice and solutions. These practices are in response to client needs and complement our traditional legal services," she said.
"We look to the business context in which our clients operate to predict opportunities, develop new solutions, upskill our people, attract new skills – this is how we approach the future."