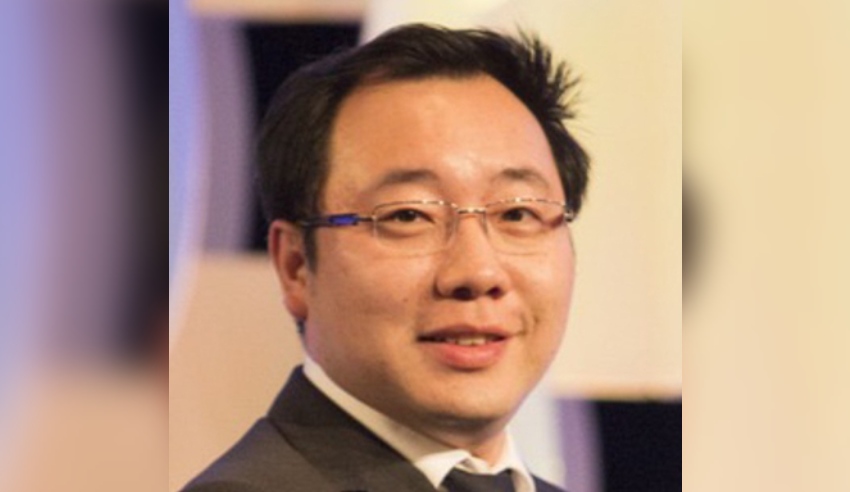 Notorious for its long hours, highly competitive nature and stressful environment, the legal sector is seeing intensified burnout and mental health issues amongst professionals during the pandemic and as we emerge out and back to some resemblance of normal, writes Dr Frank Chow.
According to ALM's 2020 Mental Health and Substance Abuse Survey, more than 31 per cent of lawyers said they were depressed, 64 per cent have anxiety, 10 per cent have an alcohol problem, and almost 3 per cent a drug problem, issues contributed too, from being overworked and burnt-out.
While mental health issues are statistically high within legal and other professional environments, prevention by intervention is key. Here are four realistic tips on how to prevent burnout from occurring if you work in the legal professional before it is too late:
 

Set boundaries between work and home life
Lawyers, like much of the world, were thrust into the home office and remote work movement. A recent survey found that 74 per cent of lawyers were having trouble focusing and lacked boundaries between work and home life. While it can be challenging to create a clear separation between your work and home life, whether working in the office or at home, it's essential to take notice and work towards some separation. This is the first stage to developing a better approach to positive work-related mental health.
If you are working from home, start by identifying where your professional space will be. This can be a particular area like the dining table or a separate room, if possible. Ensure the allocated space is separated from your personal space, in particular your bedroom, as your brain tends to associate places and spaces with work or relaxation and combining the two can be detrimental to your stress levels.
 

Set designated work hours
Secondly, set boundaries with yourself and/or your employees and employer around the hours you start and finish work. This applies whether you are still working from home or back in the office. Considering the workload of a lawyer and the hours of overtime, this may be the most difficult boundary to set, however, the most crucial in terms of improving your overall mental health and wellbeing. Ensure the hours you commit to working are realistic, time-bound and reflect your personal priorities as well as professional.
Research reveals it takes approximately 66 days of committing to new routines for it to eventually become a habit.
 

It may be time to take a break or holiday
Studies have found that taking breaks throughout the day or going on holidays can reduce stress and anxiety, overall improving your work performance. This is all the more important in the high-pressure environment of the legal profession.
An important key to preventing burnout is taking micro-breaks during the workday. While this may sound less productive to most lawyers, it can decrease exhaustion, increase levels of energy and reduce the need for a long recovery at the end of the working day. It gives you space to breathe and reflect and move.
Taking micro-breaks or a complete holiday away from the fast-paced nature of the legal profession is key to a legal professional's mental health, body and work performance. For every 10 hours of holiday time taken, your work productivity improves by 8 percent, and whilst the COVID pandemic prevented much of the world from taking a holiday, now the world is opening back up again; it may be time to review and take some annual leave.
 

Seek help
If you're struggling with your mental health to the point where it's impacting your professional or personal life, it may be time to seek help and see a work-related psychiatrist. The legal profession is a highly stressful environment, and seeking early intervention is key to preventing mental health issues from developing in severity or long-term.
Dr Frank Chow is the director and psychiatrist at 2OP Health, a specialist in organisational and occupational psychiatric service, specialising in work-related mental health care.