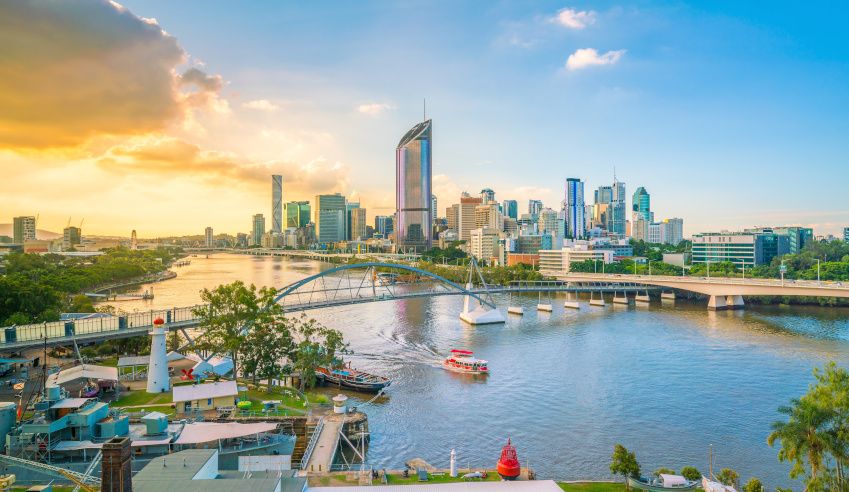 Hamilton Locke has bolstered its Brisbane office with the addition of a new partner, in a "significant move" for the firm.
Queensland corporate lawyer Brett Heading has been appointed as a partner in Hamilton Locke's Brisbane office, which was launched in July last year. Mr Heading joined from global firm Jones Day and was previously chairman of partners at McCullough Robertson.
He brings with him over four decades of legal experience and has sat on the board of many ASX-listed companies, including Unity Pacific, Technology One, AACo, Chemgenex Pharmaceuticals, Peplin Biotech, and Apollo Tourism & Leisure, as well as unlisted companies, including Hoyts and Peanut Company of Australia.
This new appointment brings the Hamilton Locke partnership to 30 and follows the promotion of three financial lawyers late last year, in addition to two new partner additions to the firm's corporate team in October 2021.
Hamilton Locke managing partner Nick Humphrey called this most recent partner addition "an important and exciting milestone for the firm".
"Brett's extensive legal career, including his notable tenure in government service, is incredibly impressive, and we are thrilled to be able to offer our clients access to his considerable expertise," he said.
"As our firm continues to expand rapidly, we are delighted for Brett to join us on our journey, where we strive to provide an optimal people experience, which we believe drives the best possible client experience."
Mr Heading added: "I have known the founders, Nick Humphrey and Hal Lloyd for quite some time and have watched with interest their firm's impressive, well managed and thoughtful growth.
"I am very excited to join the Hamilton Locke team and to play a role in significantly growing the Queensland corporate practice, particularly in resources, agribusiness and life sciences, and immediately establishing a private client practice with a focus on succession, estate and tax planning."